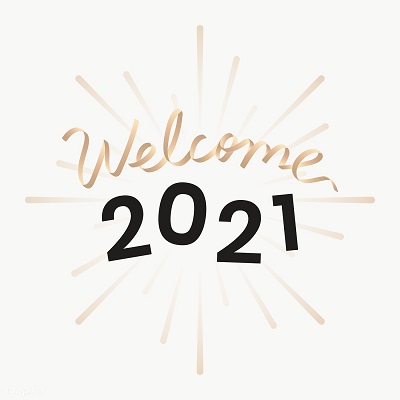 Welcome to 2021!
Welcome to 2021! 2020 is over and a new year has started with high expectations for the Australian fintech industry.
All the very best to all the Australian FinTech members, sponsors, supporters, advertisers and readers! Let's hope it's a successful year for everyone.
And if you're an Australian FinTech Member, stay tuned for some very exciting news that will benefit your company!