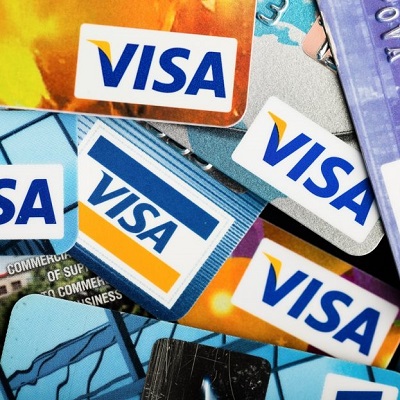 Visa aims to be an ally to Fintechs
With the digital payments market taking off around the globe, Visa wants to make sure it's the partner financial technology startups turn too.

To meet that end its launching Visa Partner, a portal that provides fintechs with what it says is "unprecedented" access to its technologies and networks.

"We see about 1,000 companies that we think have the ability to become new, flourishing digital payment ecosystems. Visa is opening the door to allow these companies to connect with our network on a global scale," said Matt Dill, head of innovation and strategic partnerships at Visa. "What they do for us is offer new use cases that extend the reach of our network.

It makes sense Visa wants to be the go-to partner for the fintech industry. The market potential is huge. According to Visa $17 trillion in consumer payments are made in cash and check. On top of that 1.7 billion people are unbanked, or don't have access to traditional banking services.

There are a slew of fintechs across the globe working on solutions to those problems. They are going after small businesses and the unbanked, bringing digital banking services to the millions ignored by the traditional financial services companies.

These fintechs are also raising hundreds of millions of dollars in venture funding, walking away with billion dollar valuations. Visa wants to make sure it is these fintechs friend not foe.
To read more, please click on the link below…