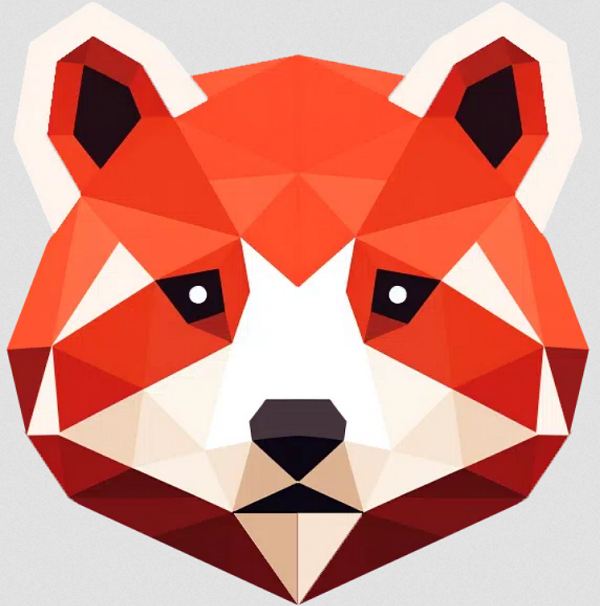 Victorian accounting and financial services firm hmh Advisory partners with OpenInvest to launch online investing solution
Leading Victorian accounting and financial services firm, hmh Advisory (formerly Haines Muir Hill) has announced the launch of its new online wealth management solution, hmh onlineinvest.
The firm's new solution offers access to four diversified portfolios which cover a range of risk and return profiles, all managed by the hmh financial services experienced investment committee. Each portfolio requires a minimum of only $5,000 to get started.
The hmh onlineinvest solution has been built to meet the needs of two specific audiences:
Accounting clients of the firm who would appreciate professional portfolio assistance, whilst not requiring or not yet ready for the firm's full personal financial advice service.
The children/grandchildren of the firm's accounting and financial services clients, who are also not at the stage of seeking full service financial advice.
Managing Director Kristian Lunardello said that hmh's onlineinvest solution would enable the firm to help a much broader number of clients in their wealth-building journey. It is consistent with the firm's mission of serving the holistic needs of the busy small-to-medium business owners who make up the majority of the firm's clients.
"Since our founding over 45 years ago, hmh Advisory has sought to help our clients to successfully manage their businesses and feel confident about their financial future. That includes helping business owners invest their hard-earned money to provide for themselves and their family's future.
"However, not every client wants or needs our traditional personal advice experience. Our new online solution means we can give our clients a choice in how they wish to access our wealth management expertise," Lunardello said.
Eli Staub, Director and Investment Committee member for the onlineinvest solution, added that the firm had launched their online financial services solution to also help the children of the firm's clients to get started the right way in their wealth-building journeys.
"We are very aware that personal financial advice is beyond the reach of many young adults, due to the heavy compliance burden on the industry and resultant fee structures. We can now let the children and other relations of our clients know that they have a simple and lower-cost avenue to access our wealth management expertise, to help them invest in a sensible way. There's a right way and a wrong way to invest, and if more young people can learn about the benefits of investing via professionally-managed, diverse portfolios – rather than trading – the better," Staub said.
The hmh onlineinvest solution is being delivered in collaboration with Melbourne-based investment platform, OpenInvest. The company's head of distribution, Ravi Verma, said that OpenInvest was proud to be partnering with a firm with the history and standing of hmh Advisory.
"The dramatic loss of advisers across the industry in recent years and the work required to service a client under the traditional personal advice model means that wealth management firms wanting to reach and help a broader audience must leverage innovative technology. We are in the earliest stages of the greatest intergenerational transfer of wealth in history, with $3.5 trillion of wealth passing through the generations over the next two decades, strategic wealth management firms are reaching out to young people now, and not waiting until they meet their criteria for serving HNW clients via personal advice," Verma said.
"I'm fond of framing this Opportunity/Threat equation in pretty stark terms. If firms aren't trying to help young adults now, then how can they expect them to come to you when they have grown their wealth, including via inheritance? This cohort will have every right to respond by saying: "Where were you when I needed you, before I became wealthy?"," Verma added.
Verma also drew attention to a Cerulli study in the US that showed only 13% of affluent clients would begin using their parents' adviser when they inherit, if they weren't already a client of the firm.