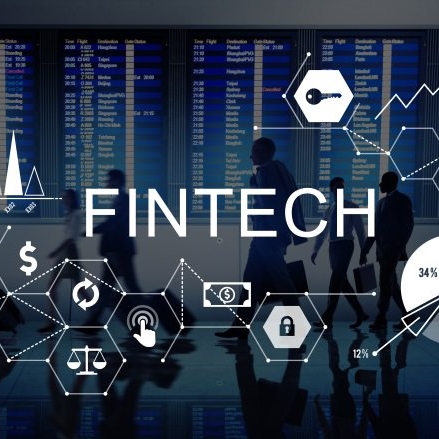 Victoria to build fintech hub
Victoria is taking on the likes of Singapore, London and New York in fintech, with the state government announcing a new financial technology hub in Docklands it says will create jobs in the fast growing industry.

Announced at an event Wednesday night, the new hub is proposed to be established at the Goods Shed North in Docklands, and will be used to bring together start-ups with investors, corporates and researchers in a single space.

"Victoria is no longer competing with Sydney. Our competition is with Singapore, London and New York. And as we succeed so will the rest of Australia," Minister for Small Business, Innovation and Trade Philip Dalidakis told The Australian.

"Our investment in infosec has significantly supported our local fintech companies as they scale and provided a much needed point of differentiation with the rest of the country.

"We now produce nearly 38 per cent of tech graduates, NSW is down to 27 per cent and Queensland approximately 17 per cent so if you're a business looking for talent there is no where else that can help, can assist and can provide the depth of talent and the quality of talent that Victoria does."

Mr Dalidakis also announced Melbourne will host Intersekt — Australia's first fintech festival. He said the Collab Collide Summit will be the centrepiece of the inaugural week-long event, which will begin 27 October, and will be hosted by FinTech Australia and FinTech Victoria in conjunction with fintech company NextMoney and coworking community the York Butter Factory.

He said Victoria's professional services sector is the state's largest sector in the economy, accounting for almost 20 per cent of gross state product and account for about 405,000 jobs.

The co-founder of Melbourne coworking space York Butter Factory Darcy Naunton said the building had been a distressed asset for a number of years.
To read more about the fintech hub, please click on the link below…
Source: Victoria to build fintech hub – The Australian