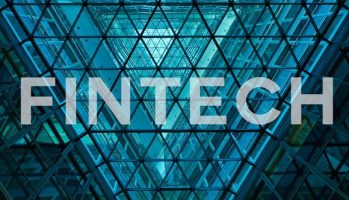 Upstart fintechs learn to live with industry 'elders'
As 2016 closes, the relationship between legacy institutions and fintech companies has reached another turning point.

Fintech, the brash upstart, was initially intent on dominance through total disruption, but it now has a grudging respect for the scale, if not the agility, of the industry's decades-old incumbents.

If phase one was all-out disruption, the dominant feature of phase two has been collaboration, with phase three likely to be some kind of hybrid model.

The hype that lasted several years has been diluted by a recognition that most fintech companies operate in a small, targeted niche of the financial services value chain, with very few aiming to take over the entire banking relationship.

There has also been a cooling in the white-hot venture capital market.

While global VC interest in fintech companies remains high, the big investments of previous years are less common, with the number of deals and the total value of fintech investment declining in the third quarter of 2016 compared to the second quarter.

Total VC funding is unlikely to exceed the 2015 peak of $US14.5 billion but overall investment is still on track to exceed last year's total.

It's not surprising that the "World Fintech Report 2017", compiled by technology consultancy Capgemini, found there was a consensus among industry executives that fintech was having an impact, but little agreement on how far it would go.

After interviewing more than 100 senior executives and surveying 8000 customers in 15 countries, the firm found that some executives believed fintechs did not have the ability to scale or maintain a unique value proposition.

Fintechs also lacked the capital of large financial institutions and faced uncertainty in venture capital funding.

Hardeep Walia, founder and chief executive of the Silicon Valley start-up Motif Investing, which invests around business themes, said: "I always say follow the money. Does it change the economics of investing?

"If not, then it is usually a sign that it is not innovation, certainly not disruptive innovation."

Against that, customers have been embracing new fintech providers, with 50.2 per cent of those surveyed already having done business with at least one non-traditional firm.
To read more, please click on the link below…
Source: Upstart fintechs learn to live with industry 'elders' – The Australian