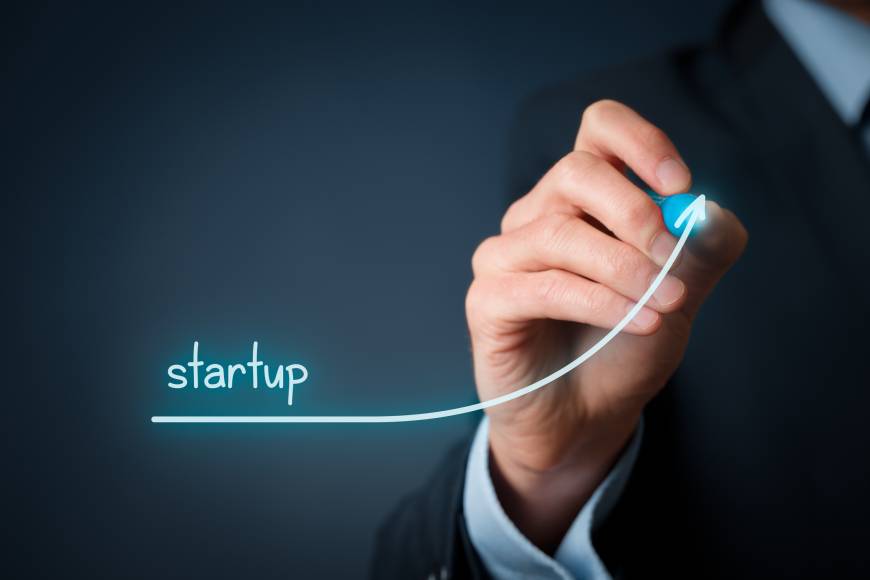 Up launches conversational payments
Up, the digital banking platform that went live in October 2018, has today launched conversational payments in app for customers. An Australia first, the experience will bring functionality on par with the United States, Europe and China, where Venmo, SquareCash and WeChat Pay have significantly altered and improved customers' payment experience.
Up's Chief Imaginer, Anson Parker, says many Australians will not have experienced this approach to payments before.
"Driven by Osko, payments are made in real time to friends and merchants – there's nothing 'pending' here. And we've built this platform from the ground up to enable the conversational format that gives customers clarity on where money is going to and coming from – all in one spot.
"Our new payments function is more like 'What's App' or Messenger than the isolated transaction you'd make on a traditional banking app. You've room to explain the details of your transaction and all your history is there in conversation format – so you'll soon know who's not paying for beers on a regular basis! We're hoping our combination of payment features will make moving money easier than ever before."
Parker says Up's ambition is to launch new services that are best in market.
"From launch purchasing was optimised by offering Apple Payä, Google Pay, Garmin Pay and Fitbit Pay, alongside standard EFTPOS.
"So with direct payments, we are launching what we believe is the best offer in market. This comes back to our tech-led banking approach. Anyone with a license can transact, but how can we make it the best experience for our customers? Of course, we'll continue to improve payments as we go."
Along with Osko, Up has also introduced PayID technology, which lets customers map their mobile phone number or email address to their bank account, so friends don't need to know their BSB or account number – using contact details instead.
Parker says taking the Merchant ID in transactions gave Up the base to build other features like smart receipts and regulars and that the payments system will continually evolve.
"In the future conversational payments will improve to enable group payments, request for payment and payment replies from within the smartphone app.
"Up brings payments up to speed with every other service people use. Just because it's banking doesn't mean it needs to be uncool. Design matters, and so does the app experience," Parker concludes.
To get on Up within minutes visit your iOs or Android app store.