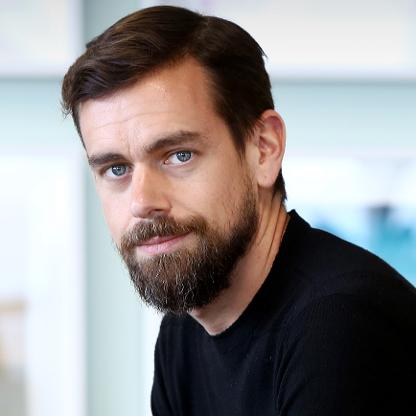 Twitter founder Jack Dorsey: Crypto will deliver a global currency
Jack Dorsey has a lot of thoughts and plans for cryptocurrency. In a February 2 interview with Joe Rogan, the Twitter founder and CEO had a lot to say about the topic.

In a wide-ranging interview that covers topics of censorship, app development, politics and other topics, Rogan steered the conversation towards Dorsey's Cash App, which allows users to buy and sell Bitcoin Core (BTC). Rogan asked why Dorsey's team introduced cryptocurrency exchanges in the app.

Quite simply, Dorsey believes in a future of one global currency, if it is or isn't BTC, and that starts in small steps. He said:

"I believe the Internet will have a native currency and I don't know if it's Bitcoin. I think it will be [Bitcoin] given all the tests it has been through and the principles behind it, how it was created. It was something that was born on the Internet, was developed on the Internet, was tested on the Internet, [and] it is of the Internet."

Showing that he understands the true purpose of Bitcoin, Dorsey is focused on Bitcoin as a digital currency, not as a day-trading industry or investment opportunity. He notes that the Cash App does not allow credit card purchases of BTC to discourage users from putting themselves into debt for a sudden risky investment, and it also has controls to guard against frequent trading.
To read more, please click on the link below…
Source: Twitter founder Jack Dorsey: Crypto will deliver a global currency – CoinGeek