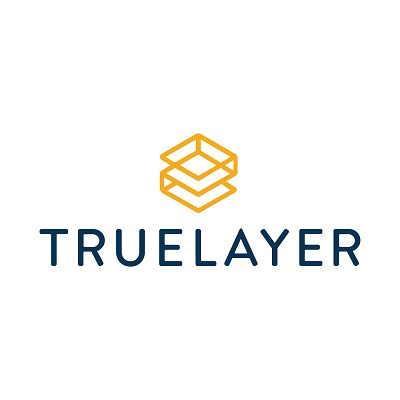 TrueLayer accelerates global expansion with dedicated Australian product and engineering team
TrueLayer, the global open banking platform, today announced two expert technical hires in Australia as part of its continued expansion in the APAC region.
Tilen Chetty is joining the company in Sydney as Product Lead and Dan Gaskin in Melbourne as Lead Engineer.
Following its successful US$70 million Series D raise in April, TrueLayer is growing its product, engineering and commercial teams globally. TrueLayer's API-first platform currently processes more than half of all open banking traffic in the UK, Ireland and Spain, with millions of consumers and businesses trusting TrueLayer to access their financial data and initiate payments.
Tilen Chetty and Dan Gaskin join TrueLayer's global technical team which is led by Chief Product Officer Ossama Soliman and Vice President of Engineering Ben Foster. The new hires will be responsible for leading the Australian product and technical capabilities, working closely with Country Head, Brenton Charnley.
Tilen Chetty is a passionate advocate for fintech and open data, especially Australia's ground-breaking Consumer Data Right and the pursuit of competition and innovation.
He has previously held strategic product roles at Deloitte Australia, Westpac, Macquarie Bank and Cover Genius as well as global internet giant, Naspers.
Dan Gaskin is also an open banking and CDR enthusiast, with a passion for modernising financial services through secure cloud native API strategies and solutions. Dan brings experience of Australia's Consumer Data Standards, having recently helped several of Australia's largest banks to implement cloud native microservice strategies to serve open data. He also brings fintech experience from Checkout.com, where he worked with TrueLayer's VP of Engineering, Ben Foster.
Discussing the growth plans of TrueLayer in Australia, Country Manager Brenton Charnley said, "I'm thrilled to welcome Dan and Tilen to TrueLayer to lead our product development in data and payments. The combination of our local presence and capabilities, supercharged by TrueLayer's international network, supports our competitive edge in the Australian market helping our local and global clients go to market with open banking and open up Australian finance."
TrueLayer is in the final stages of full accreditation as an Accredited Data Recipient (ADR) from the Australian Competition & Consumer Commission (ACCC) and will shortly formally launch its global Open Banking Platform in the local market. The company is also recruiting for positions in operations, sales and engineering to support its Australian growth.
Momentum for the CDR for businesses and consumers continues with the next round of rules updated released by Treasury on 1 July 2021 and additional funding announced by the Federal Government Budget in May to be split by the ACCC and Treasury to advance the CDR rules and adoption across the banking, finance and telecommunications industry.
TrueLayer has been actively participating in consultation with the ACCC and Treasury and is a member of the Data Standards Body Advisory Committee.