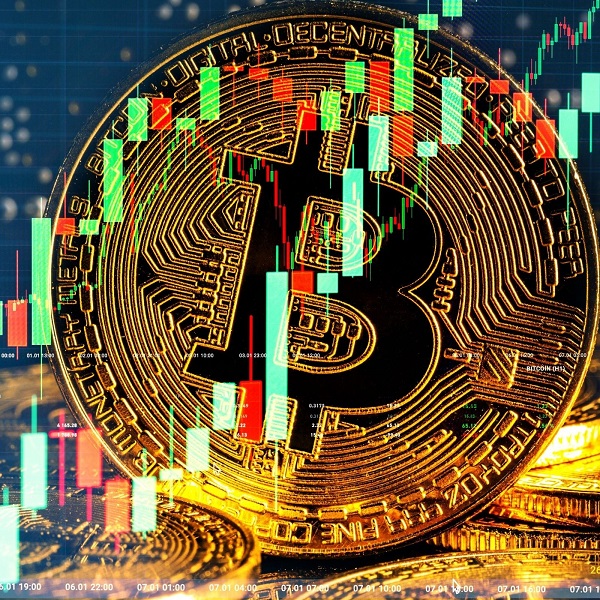 TrigonX sees record volumes amid crypto volatility
TrigonX is Australia's leading proprietary trading firm and OTC desk, specialising in digital asset and foreign exchange liquidity.
It has been a tumultuous last 2 weeks in crypto. Bitcoin was trading below $27,700 at a 16-month low before regaining some ground, but it was still part of a mass sell-off of digital assets triggered by the terraUSD (UST) stablecoin implosion against its 1:1 dollar peg. As the stablecoin fear bled into Tether USD (USDT) and the legitimacy of its holdings, we saw USDT trading as low as 0.9565 however it has  since recovered back to 0.9981 as money flocks to regulated stables coins like USDC & BUSD.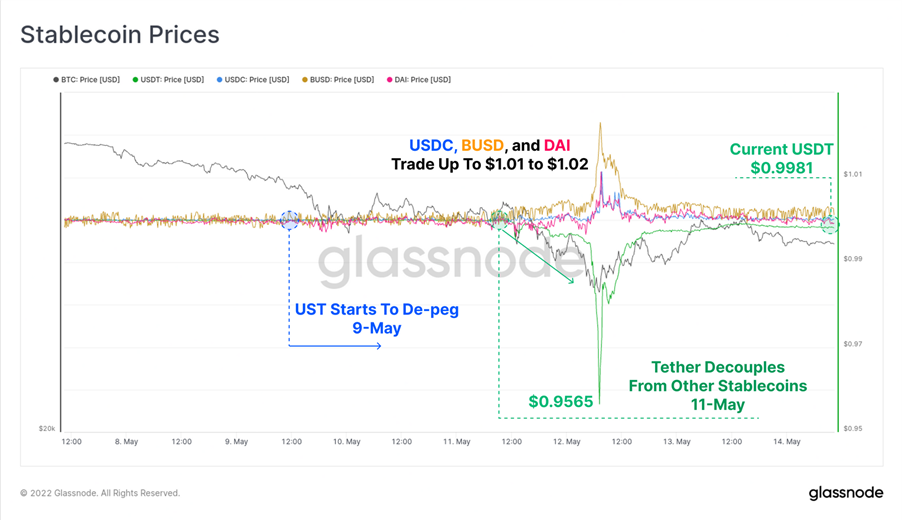 The UST de-pegging caused LUNA to spiral, caught in a vicious cycle of devaluation. Additional LUNA was minted to restore the UST peg, creating downward price pressure with LUNA's circulating supply increasing to 6.5 trillion. In an effort to support UST, the Luna Foundation Guard (LFG) liquidated the majority of their Bitcoin reserves into cash, 80,000 BTC to 313 BTC. Unfortunately this had little effect on supporting UST. As a result, it is unlikely that the Terra ecosystem can salvage itself without the help of external capital. Changpeng Zhao, CEO of Binance, said that he would support Terra's community but would like to see more transparency from the entity. Following the recent events of LUNA and UST, many exchanges have opted to de-list LUNA indefinitely.
Looking at Bitcoin's price action we have found support above $29,000 (up +18% from the extreme lows). The weekly close on BTC has held the $29,000 level over the shorter term as key support. A weekly close below the $29,000 support region could indicate further downside, however if price holds this support region we can expect sideways consolidation for the entire crypto space over the coming weeks.
Over the past 2 weeks the TrigonX OTC desk has seen record trading volumes amid the high volatility in the markets. During this time, TrigonX was one of very few OTC trading desks to provide clients with 24/7 institutional pricing for UST and LUNA against a range of different currencies and coins.  On top of being one of the only OTC desks to provide pricing, we were able to provide clients with strong levels of liquidity as well as fast settlement times across all major fiat currencies.