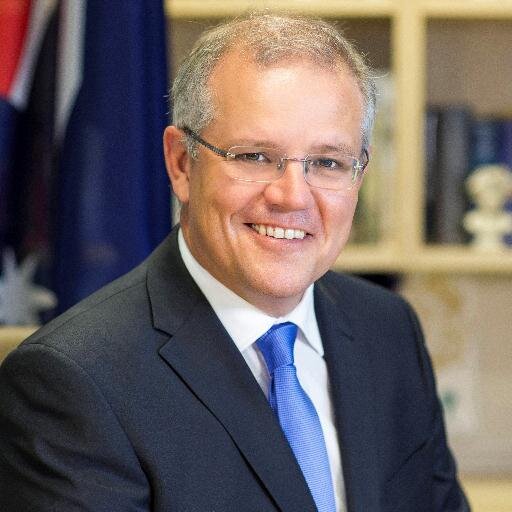 Treasurer Scott Morrison tells big regulators to prepare for new fintech rules
Australia's top financial regulators have been told by Treasurer Scott Morrison to prepare for a new system to regulate financial technology start-ups that will allow entrepreneurs to spend more time building business ideas and less time navigating complex financial services regulations.

The federal government is expected to release next week policy changes to support the growth of fintech companies threatening to disrupt banking incumbents. This will include a "regulatory sandbox" scheme, which will allow fintech startups to test their products and systems in a controlled environment.

Under the proposal, early stage start-ups would be able to avoid extensive regulatory licence applications, which can eat up seed capital before they determine whether an idea has prospects of success.
Source: Treasurer Scott Morrison tells big regulators to prepare for new fintech rules