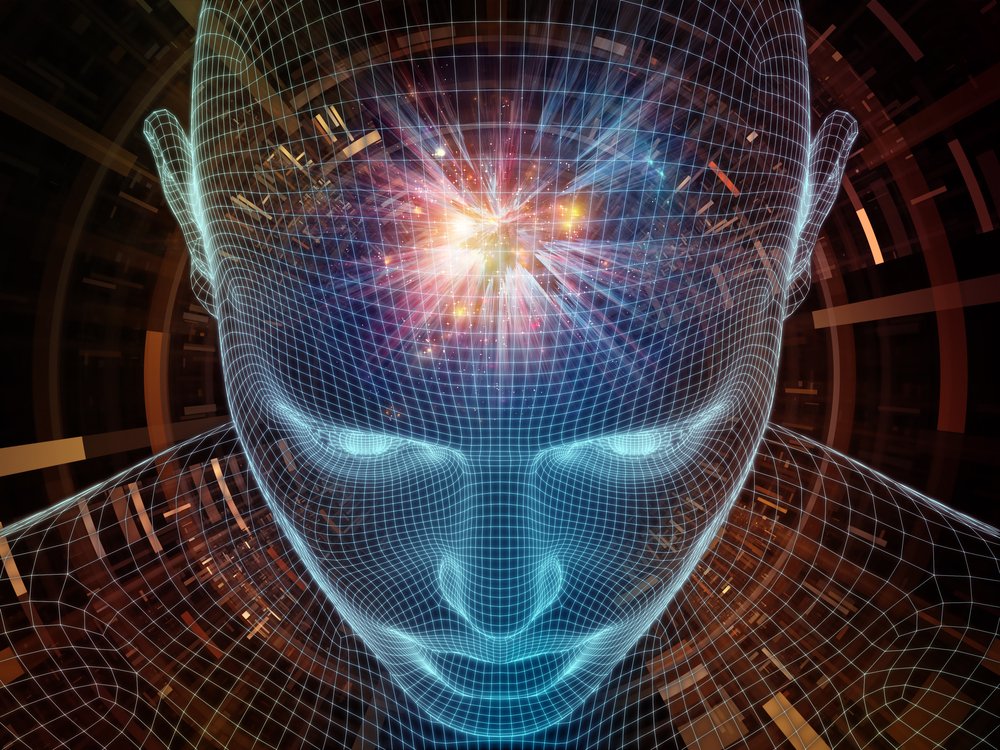 Traders, data, machine learning will boost returns: Liquidnet
Fund managers are leaving returns on the table by not involving their traders in key investment decisions and seeking to harness more data sources, artificial intelligence and machine learning.

That is the view of Liquidnet's global chief executive Seth Merrin, who believes "traders are the largest source of untapped alpha" in a portfolio manager's arsenal.

"State-of-the-art in research right now is still the spreadsheet… that's very static," Mr Merrin said in an interview, adding that traditional research processes needed a shake-up.

"There is an enormous amount of data if you can sift through if you have the right technology.

"We are not talking about robotics, we are talking about machine learning to constantly improve the outcome."

Liquidnet – an off-market or dark pool trading platform – last year acquired OTAS Technologies, an analytics market intelligence platform for institutional traders and portfolio managers. The company now counts chief data scientist and OTAS boss Tom Doris among its ranks.

Many other global firms are also in the race to better utilise evolving technology as part of the investment process.
To read more, please click on the link below…
Source: Traders, data, machine learning will boost returns: Liquidnet | afr.com