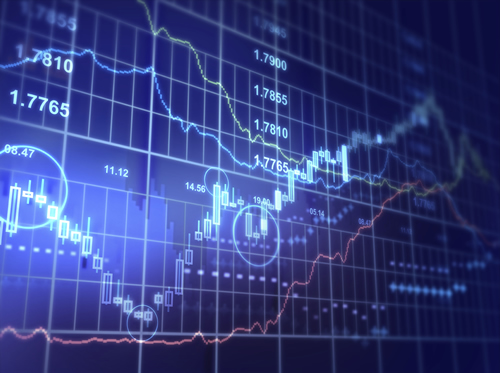 The time is now for financial advisers to embrace fintechs
Advisers need to think about fintech services as more than just potential competitors for their market and start thinking about how to capitalise on the sectors' strengths, writes Sharesight's Douglas Morris.

Recently, the Financial Planning Association of Australia (FPA) released a white paper on fintech titled Mapping Fintech to the Financial Planning Process – Why Fintech is Not a Threat.

"Not a threat" meaning fintech provides an opportunity for financial advisers as opposed to eating a financial planner's lunch.

The FPA has done a commendable job assessing the landscape, asking the right questions and separating out what really should concern financial advisers.

Disruptive moments are paired with opportunity and they've navigated this thoughtfully throughout the report.

Where the fintech 'threat' exists

The FPA is an industry body, so it's natural that they focus on their members: financial.

What was lacking, however, was due focus on the end-client and how financial should respond to a fractured landscape.

Additionally, there's a misplaced assumption that people will continue to reliably turn to traditional financial advice in the future.

Sure, money that's already advised may leak out to fintech challengers, but the bigger, unaddressed threat is technology beginning to capture clients and their assets before they ever become advised in the first place.

I'm the CEO of a fintech company, so my opinion is biased, but if you're a financial planner reading this white paper and learning a bunch of new stuff about technology – you're in trouble, certainly when it comes to new client acquisition and engaging a younger audience.

Those professionals using Sharesight tend to be the most open to using new client-led technologies.
To read more, please click on the link below…
Source: The time is now for financial advisers to embrace fintechs – Adviser Innovation