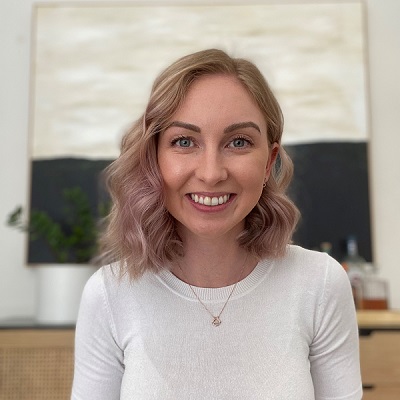 Till Payments introduces 20-week equal paid parental leave policy
Payments fintech, Till Payments, has launched its equal paid parental leave policy setting a gold standard for the industry when it comes to inclusive policy development. The fintech is offering staff with 20 weeks of parental leave at full pay, with superannuation paid for the first 12 months.
The gender-inclusive entitlement forms part of a broader project that the company is working on to enhance its value proposition as an employer.
Australia's fintech body, Fintech Australia, recently set a minimum benchmark for the sector's parental leave policy, recommending a minimum entitlement of 12 weeks of parental leave at full pay, including superannuation. The recommendation is welcome and long-awaited advice for an industry dominated by start-ups with limited resources for people-first initiatives.
Alison Long (pictured), Head of Talent at Till Payments said the company's decision to go above and beyond the minimum benchmarks recently set by Fintech Australia is grounded in its culture-first approach to the workplace.
"One of our core values is One Team, One Family. To us, this means we take care of ourselves, each other, our customers and our community."
"As a company we wanted to live out our values as authentically as we possibly could and an important part of this is by injecting these values into the development of our employment policies. We think it's an important starting point, particularly in balancing the gender divide that you see in the corporate world," she continued.
While this level of entitlement could be considered radical for some, particularly those in the start-up world, Till hopes these standards will become the norm in due course.
The company is one of a handful of Australian start-ups that is walking the walk when it comes to living out culture-first and people-first values.