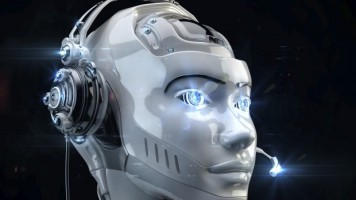 The rise of robo advisers
The notion of robots delivering financial advice is one of the hottest topics in financial planning circles. Even Australian Securities and Investments Commission chairman Greg Medcraft has weighed in, saying "robo advice" could slash investment costs and eliminate conflicts of interest. Judging by the number of new offerings coming on the market, this will be a growth sector, but how easily will people accept advice delivered by rules-based algorithms?

The most common answer is that "millenials" will lead the way on "robo-advice" take-up, as they trust technology in a way their forbears do not. The cost of delivering advice is generally estimated at one-fifth to one-tenth of fee-based financial advice, an attractive proposition to the estimated 80 per cent of Australians who are priced out of receiving any financial help.

"Robo advisers are designed to take market share from humans who aren't adding any value to customers," says Ian Dunbar, a financial consultant who researched this market for adviser Ignition Wealth.

Dunbar says robo advisers will target customers with sub $500,000 balances, sums most fee-based advisers don't bother with. "The challenge now is to provide comprehensive financial planning as a cheap product for people with under $100,000 who now get no advice at all," he says.
Source: The rise of robo advisers