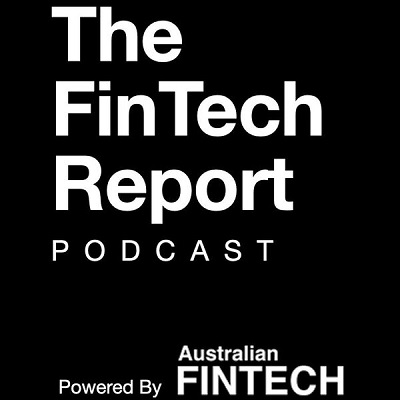 The FinTech Report podcast – Episode 5: interview with Tim Poskitt, Envestnet | Yodlee
Moving to Open Banking will create greater trust and more business says Envestnet | Yodlee
The FinTech Report podcast – Episode 5: interview with Tim Poskitt, Envestnet | Yodlee Australia
Tim is Envestnet | Yodlee's Country Manager for Australia & New Zealand. Tim is responsible for the company's local strategy and go-to-market efforts. Tim has worked in Europe, the United States, and APAC in the finance and FinTech sectors, and currently sits on three advisory boards as a fintech advisor: Archa, Credi.com and Repute Digital.
How can fintechs understand and profit from these seismic changes in the fintech and banking sectors?
In the fifth episode of The FinTech Report, we interview Tim Poskitt from Envestnet | Yodlee to understand the transition from data aggregator to CDR/Open Banking.
The FinTech Report is available on Buzzsprout, Spotify and iTunes:
www.TheFinTechReport.buzzsprout.com
All episodes can be found here: www.fintechsummit.com.au/the-fintech-report-podcast