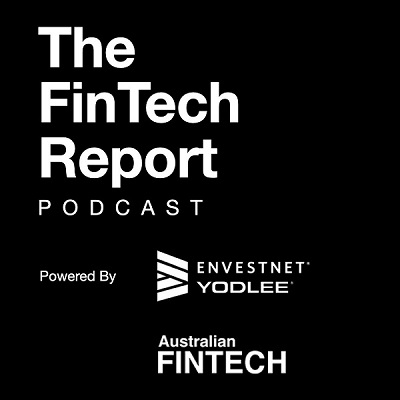 The FinTech Report Podcast: Episode 41: Mike Page, CEO Asia Pacific, Mogo Plus
In The FinTech Report Podcast Episode 41, Glen Frost interviews Mike Page, CEO Asia Pacific of Mogo Plus.
Listen here:
https://fintechsummit.com.au/the-fintech-report-podcast/
https://www.buzzsprout.com/1643860/13355931
Key points from Mike Page, CEO Asia Pacific, Mogo Plus:
To understand responsible lending for home loans; "We argue against HEM because the data tells the truth," says Mike Page, Mogo Plus.
"We enable enterprises to make fully informed customer decisions through descriptive and predictive data insights," adds Mike.
"We are now in the CDR 2.0 phase; let's focus on the customer – we will move towards more personalisation in financial services, more pro-active, and less reactive," says Mike Page
"Let's get Open Banking right before we go to other sectors"
MOGOPLUS is a global business providing data analytics and insights solutions to the enterprise market. They enable instant decisioning and straight through processing outcomes to financial institutions, credit unions and digital credit providers. Operating across Australia and the UK they work with Big 4 Tier 1 banks, leading neo banks, digital non-bank lenders and a range of alternative finance providers.
Topics explored:
What's your background? Why Mogo Plus?
What does Mogo Plus do? Transaction data for improving lending experiences, faster and instant decisioning (affordability, serviceability and risk); from home loans to BNPL, including hardship cases. Mogo Plus reduces manual processes.
What's the history of CDR – AND what's the real benefit?
Are we now starting to see the benefit of CDR?
Opportunities for future products?
What bit of the value chain do you provide?
Covers work Mogo Plus is doing with Westpac (using CDR data for home loan decisioning) as well as their Hardship Program
Mortgage Stress Predictor service now helps banks understand impact of increase in interest rates/home loans
What enterprises do you work with now, and in the future?