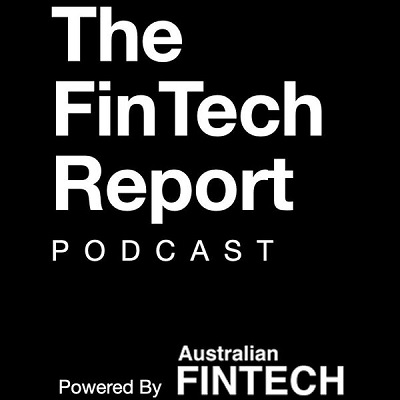 The FinTech Report Podcast: Episode 23: Interview with the Australian DeFi Association
Is Crypto in the Doghouse? What about other Blockchain and DeFi use cases?
Listen here:
www.buzzsprout.com/1643860/10791806
www.fintechsummit.com.au/the-fintech-report-podcast
Guests Mark Monfort, Co-Founder of the Australian DeFi Association, and Nick Bishop, Co-Founder of Bishop & Fang discuss the merits of all blockchain applications, from Crypto to NFTs to Decentralised Finance, and make the case that whilst Crypto is currently 'in the dog house', there are many other use cases and applications that are doing well and will grow in the future.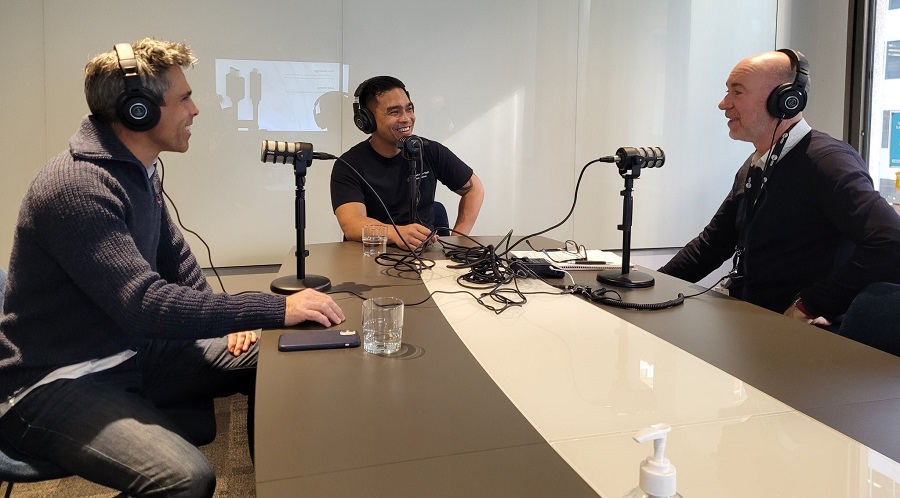 In this episode, we discuss:
What is DeFi?
Who does the Australian DeFi Association represent?
What are the key areas of DeFi you focus on?
Mark and Nick discuss the NotCentralised team and how its projects include various internal ones like the Australian DeFi Association and a payments protocol called TradeFlows and how they are helping other 3rd party projects.
How crypto is more than meets the eye and about the innovation in this space.
How things are built and similarities and differences between web2 and web3.
How to get involved with the Australian DeFi Association.
What are some of the hot topics in DeFi?
All of crypto seems like it's in the doghouse right now – is that true? And what other ways can we look at Crypto and DeFi?
About Our Guests:
Mark is an expert on DeFi #web3 and #blockchain – he's worked in both the finance and technology sectors. His professional career started off in insurance as well as working as an auditor for a Big 4 firm (PwC). It was through his next role as an analyst at Commonwealth Bank that he first formed his passion for analytics and the power of technology and data to transform the way we make decisions.
In his role with the Australian DeFi Association, or ADA, Mark's vision is to make the topic of DeFi more mainstream, build a community of partners contributing to grow the sector, and provide educational resources and news from the world of blockchain, DeFi, web 3.0 and all things crypto.
Nick is the Co-Founder of Bishop & Fang, a Specialist advisory firm for Investment and management consulting, Corporate finance, due diligence, restructuring, debt advisory, capital raising, investor relations, asset management, commercialisation. Established network of institutional investors and service providers.
Nick is an advisor and investor to a number of tech startups, and his experience includes stints at Gresham Partners, Standard Life Aberdeen, Deutsche Asset Management and Canada Life