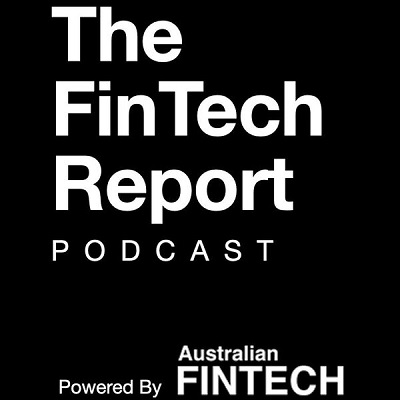 The FinTech Report Podcast – Episode 10: Interview with Bo Melin, DNX Solutions
Compliance is the key challenge for Open Banking, says DNX Solutions
The FinTech Report Episode 10 – Interview with Bo Melin, Business Development Manager at DNX Solutions.
Listen here: www.buzzsprout.com/1643860/9327903
In this episode we cover:
Explaining the DNX Solutions value proposition – "Democratise cloud technology"
What key issues does DNX solve for customers? Why do fintechs & FSIs work with DNX?
Why "the cherry on the cake" is the open banking
Key issues around Open Banking, especially compliance – and why DNX has launched Citadel by DNX Solutions. It's a turn-key solution for business's compliance needs; Citadel is a platform, which is fully compliant and fine-tuned for CDR, PCI, HIPAA, and SOC 2 standards.
What's the opportunity from CDR and Open Banking: what's the opportunity for fintechs and banks?
CDR – what's the opportunity in the long term?
Bo Melin has 20 years experience of IT leadership roles, working in Sweden, US, Germany, Australia, Norway, and Thailand. Top competencies are Program and Project Management, QA, business and process analysis. He has experience across a broad range of industries: Banking, insurance, government, public utilities, Retail, Telecom – all impacted by CDR and Open banking.
DNX Solutions is an Australian cloud-native focused company and an Amazon (AWS) Advanced Consulting Partner. DNX offer experienced cloud and data engineering consultants who can accelerate and transform a company's cloud journey whether they are adopting, evolving, operating cloud solutions or modernising applications in a simple, reliable, and secure way.