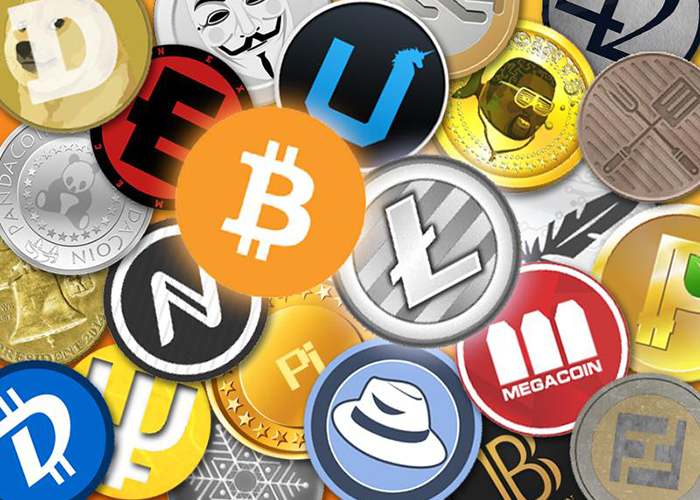 The crypto community isn't happy with a negative report by the 'bank for central banks'
The Bank for International Settlements (BIS) has weighed in on the crypto debate, and it was less than positive.

The aim of the BIS is to foster global financial stability, and it's owned by 60 central banks across the world. In that sense, the BIS also describes itself as the bank for central banks.

Given that one of the stated aims of crypto is to disrupt the status quo of centrally controlled currencies, it's perhaps not surprising that the BIS was critical.

The report said crypto networks get less efficient the bigger they get. Along with scaling issues, they're also volatile and subject to stability threats due to forks.
To read more, please click on the link below…
Source: The crypto community isn't happy with a negative report by the 'bank for central banks' | Business Insider