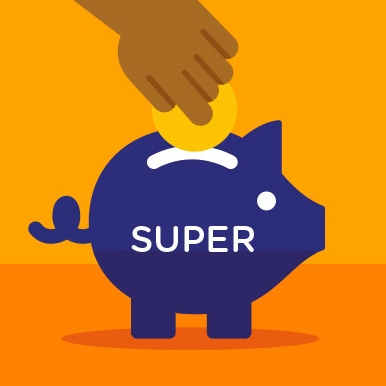 Technology helping SMSF trustees to deal with uncertainty
An array of emerging tools is available to help SMSF trustees better manage their assets, crucial in times of stockmarket volatility.

These new, largely digital technologies are giving trustees and members quality information about how to optimise the performance of their funds.

Increasingly, self-directed SMSFs are able to access more asset classes via a joint online broker and online admin solution. For trustees this means increased simplicity – one sign-up process and one account holding all the fund's investments, feeding data directly to all necessary parties.

"For an SMSF, time is your most valuable asset – so don't waste it on admin, paperwork or reporting," says Arnie Selvarajah, CEO of Bell Direct.

In the future, SMSFs will be able to access managed-account-style solutions tailored to meet their SMSF's and retirement lifestyle objectives. These will be able to be adjusted over time to reflect the life stage of the fund members and their risk profile.

"SMSFs will also be able to benchmark their fund performance against other similar funds, to garner a better understanding of their performance over time," says Selvarajah.
To read more, please click on the link below…
Source: Technology helping SMSF trustees to deal with uncertainty | afr.com