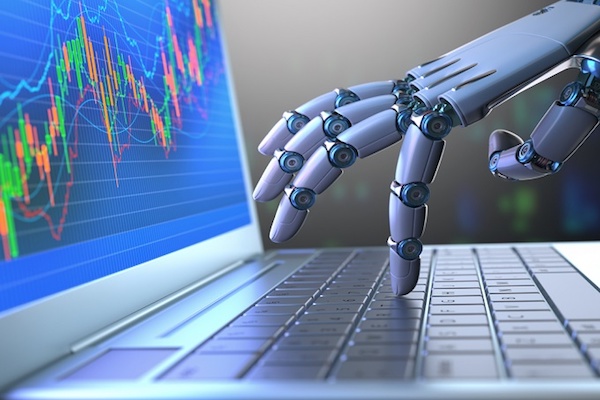 Tech to help reduce price of advice
The Government is looking to robo-advice and fintech to reduce the cost of advice and increase the quality of advice, according to Assistant Minister for Superannuation, Financial Services and Financial Technology Jane Hume.

Speaking at the Association of Financial Advisers Vision conference, Hume said the government was working with the regulators on looking at the algorithms in technology advisers already used, such as robo-advice, and having that be compliant from the first iteration of advice it came out with as opposed to approving the plan at the end of the advice process.

"The value you add on top of that is what would potentially be audited as opposed to the grunt work behind. This will make an enormous difference in the way you approach clients, workload and what you're concentrating on," she said.

"It can potentially condense and automate some of the approvals and consents you have to go through with clients and we know how onerous they are."

Hume said this would help advisers price their advice to reflect the hours of work they put in.
To read more, please click on the link below…
Source: Tech to help reduce price of advice | Money Management