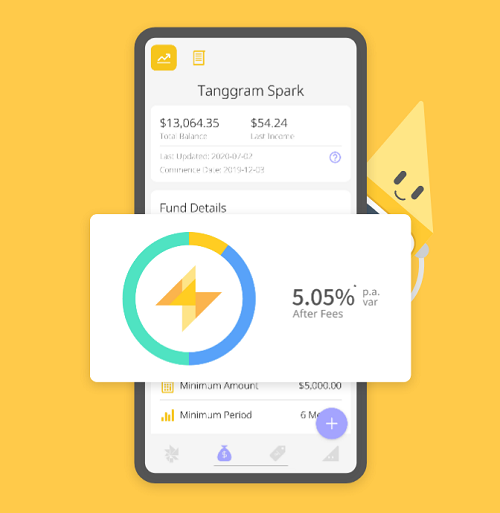 Tanggram, Australia's first 'invest while shopping' platform raises $5m
Tanggram, Australia's first personal wealth app that allows people to 'invest while shopping', has raised $5m in a Series A capital raising, led by the Raye family, a prominent Australian investor, together with other boutique investors, to further develop the platform and scale up in the market.
The Raye family have had Tanggram on their radar since 2019, and were excited to approach as soon as the timing was right. The Raye family strongly believe Tanggram is a platform that will stand out in the future.
Targeted at Millennials and Generation Z, Tanggram is an innovative personal wealth app that aims to introduce younger generations to investing through points gained via online shopping deals, and simple and reliable investment options through two of Australia's leading financial management funds: La Trobe Financial, which has $12 billion in assets under management; and Trilogy, which specialises in property-based investments.
Currently, Tanggram has two investment options: Tanggram Seed for beginners, which requires a minimum investment of $1000 over three months for a targeted annual return of 4.2 per cent; and a more advanced option called Tanggram Spark, which requires a minimum investment of $5000 over 6 months for a targeted 5.05 per cent return. Users then have the option to cash out their investment each month, or to let it accrue.
To access the investment options, interested users can download the app — which partners with more than 500 merchants, including RushHQ and St Ali Coffee Roasters, through which they can access deals and rewards. Every time users participate and shop, they receive shopping rewards (called T-Points) which are equivalent to $1 each and can then be invested.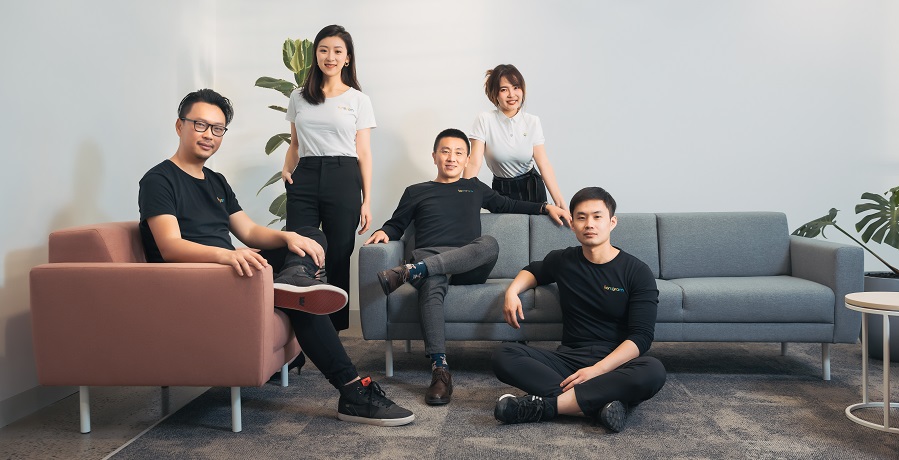 CEO and Founder Nick Tang said the concept for Tanggram began in 2016.
"Younger generations are more tech savvy, they prefer to do everything online rather than face-to-face. The traditional way of financial planning can no longer match the younger generations' requirements."
"We try to do everything to help you actually earn money, unlike other platforms where no matter what happens, the platform benefits.
"We see Tanggram as a personal wealth app, not just an investment app."
Tanggram users are typically in their early-30s to mid-40s, are employed, have a solid savings base and on average earn about $60,000 to $80,000.
Craig Dunstan, Tanggram's advisory board member and founder of AIMS APAC REIT, said, "The Tanggram team have been a delight to work with on their innovative Investment Platform. The platform provides consumer friendly functionality to their clients. The Tanggram team are very determined to ensure the platform's continued success."