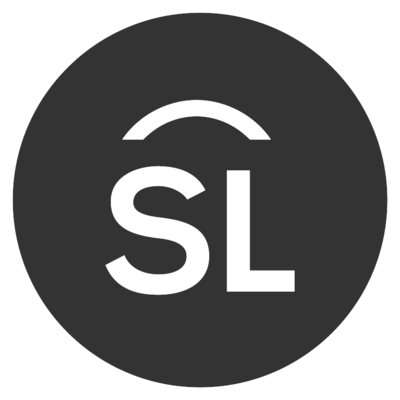 Symple targets A-grade borrowers, leaves F-grade to big banks
New marketplace lender Symple Loans says it will lure in creditworthy borrowers with cheap loans and leave subprime loans to traditional banks.
Symple Loans, which opened its personal loan book last month after raising $10 million, said it would use a risk-based pricing model and offer low interest rates to responsible borrowers who showed discipline with their finances.

"Those customers are very predictable and the returns we earn on those loans are also very predictable. Those customers tend to be more resilient during times of economic volatility," Symple Loans co-founder and chief executive, Bob Belan, said.Mr Belan and co-founder Paul Byrne previously were personal lending specialists at ANZ.

Mr Belan said the strategy would hinge on the comprehensive credit-reporting regime that began last year and allowed lenders to access customers' full repayment history. Previously, lenders had access only to negative records about customers, such as bankruptcies and unpaid debts.

"This is not a unique set of data for Symple, but what makes us different is we are truly rewarding those who have exhibited positive and disciplined financial management in the past with interest rates well below others'," Mr Belan said.
To read more, please click on the link below…
Source: Symple targets A-grade borrowers, leaves F-grade to big banks