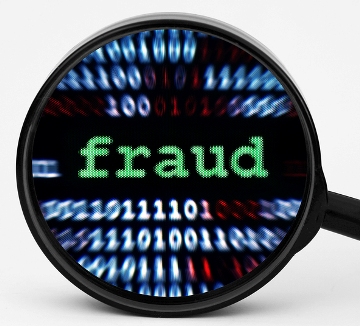 Symple implements PwC Protect to catch and weed out loan application fraud
Symple Loans, the Melbourne-based personal lending fintech, today announces the successful implementation of PwC Protect – an innovative SAAS solution developed by PwC Australia for the prevention of loan application fraud in the banking industry.
The cloud-based product leverages PWC's deep expertise in fraud prevention and forensic analytics to digitally assess documents (such as payslips and bank statements) submitted during the loan application process and then detect with a high degree of accuracy, instances when information may have been manipulated or falsified.
"The merits of integrating PWC Protect were clear to us from the onset" says Bob Belan, Symple's Co-Founder and CEO. "This sophisticated solution has helped modernise and automate a key part of the loan application process – adding fraud risk protection and also enabling us to deliver a better and faster experience for customers."
As the shift to digital lending continues to accelerate locally and globally, the most prudent credit providers are taking steps to develop or deploy advanced methods for accurately and efficiently assessing borrower documentation.   PWC Protect has been designed to specifically address this industry-wide challenge facing both fintech and traditional lenders alike.
Belan added, "The collaboration between Symple and PwC has been outstanding and we're very pleased to be integrating another piece of world-class technology into our state-of-the-art lending platform.  While our fraud losses to date have been very low at around 0.1%, constant vigilance and ongoing investment in innovate solutions like Protect are needed to ensure this is maintained.  This is one of several technology investments that we've fast tracked during this Covid-19 period as we prepare to ramp up loan origination growth in the months ahead."
Thomas Sonderegger, Consulting Financial Services Partner at PwC said, "We are thrilled to be working with the team at Symple – joining forces with them and our other customers who are using Protect to prevent fraud, reduce costs and ultimately improve customer experiences.