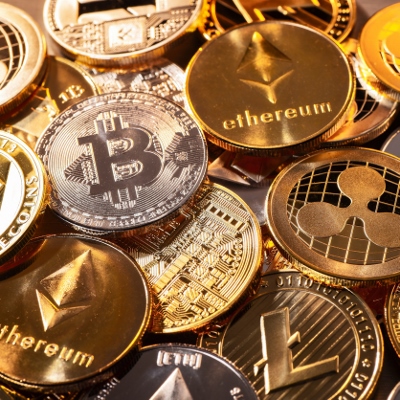 Swyftx adds 47 new cryptocurrencies to the line-up for 176 total
In one swoop, Australian cryptocurrency exchange Swyftx has added 47 new assets to its already expansive line-up, bringing its total count to 176 different cryptocurrencies.

It's "the most crypto assets, compared to any other Australian exchange to date," Swyftx said.

This brings another unique selling point to Swyftx, in addition to its system of converting AUD deposits to USD to help reduce the cost of the spreads when buying. This gets especially important as the total list of supported assets grows beyond the common top market cryptocurrencies and into some more obscure offerings, which don't necessarily have the same liquidity as the big names.

It also matches nicely with a new feature Swyftx added earlier this week which notifies users of low market volume, in the event that a cryptocurrency has had low liquidity for a period of time.
To read more, please click on the link below…
Source: Swyftx adds 47 new cryptocurrencies to the line-up for 176 total | Finder