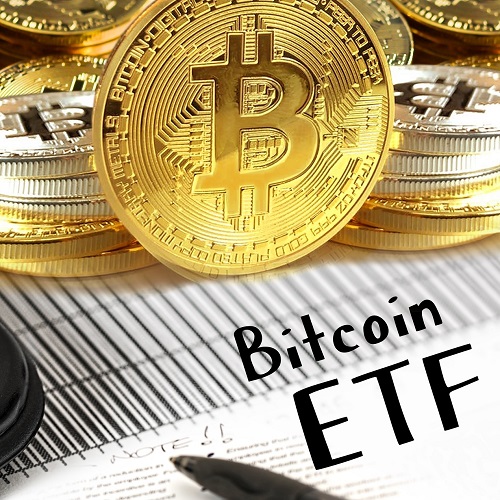 Superhero offers access to Bitcoin-linked ETF
Leading online share trading platform
Superhero
has announced the availability of the ProShares Bitcoin ETF for customers following its listing in the US.
The ETF is the first Bitcoin-linked ETF available to investors. Listed in the U.S., Superhero customers are able to deposit U.S. dollars in real-time and buy units with $0 brokerage fees.John Winters, CEO and Co-Founder of
Superhero
said, "We know that many of our customers are interested in cryptocurrency, and the availability of the ProShares Bitcoin ETF allows them exposure to Bitcoin on the Superhero platform."
"Our customers are asking for exposure to crypto through the platform and this is our first step in making Bitcoin and crypto more accessible."
The Australian market is inching towards a crypto-backed ETF. Last week, ETF Securities listed a fintech and blockchain related ETF and Betashares announced it was seeking regulatory approval for a crypto-focused ETF – which would provide exposure to global companies that offer crypto-related services.