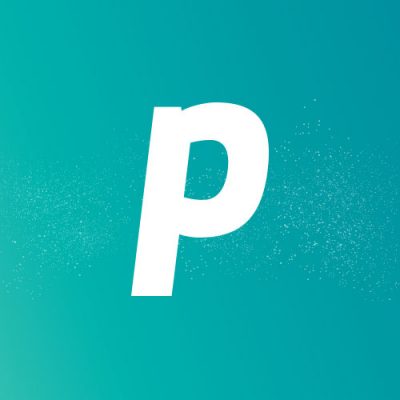 Sunshine Coast business promising easier bill payment
A Sunshine Coast business is promising to take their innovative bill payment platform to the next level with Queensland Government backing from the Advance Queensland Ignite Ideas Fund.
Innovation Minister Leeanne Enoch said Noosa Heads business Promis Network's automated bill payment platform had the potential to change the lives of business operators across Queensland, nationally and globally.
"Promis Network have been working on the automated bill payment platform for over a year and have some customers already established on the Sunshine Coast. This Ignite Ideas funding will allow the business to take their amazing idea to new markets," she said.
Promis Network's automated bill payment platform allows invoices to be sent directly into client accounting systems such as Xero, MYOB, Quickbooks and Reckon.
"Payments can be made with a single click or fully automated and the suppliers' reconciliation is automated at the same time," Ms Enoch said.
"Small business operators spend many hours every week on bookkeeping and bill payments. This will save everyone time and money and eliminates wasted effort so everyone can focus on getting back to business."
Promis Network co-founder Cameron Lawrence said the bill payment platform would help improve cash flow for businesses by making it more convenient for their clients to pay them.
"Promis can be completely managed from a mobile app or our website. For cafe owners this means that they can operate without being tied down to a computer," he said.
Co-founder Alexander Kohl said their immediate plan was to focus on marketing the business to the Sunshine Coast hospitality industry.
"We have already spoken with some of the most innovative food suppliers on the Sunshine Coast and they are keen to see this project succeed," he said.
"As their invoices are enabled to flow through Promis, it is easy for cafe and restaurant owners to connect. It will mean administrative time is reduced substantially.
"The business owners can focus on creating more value for their clients and on creating a great business instead of being stuck in paperwork," he said.
Promis Network received a $99,550 grant from the Advance Queensland Ignite Ideas program, part of the Palaszczuk Government's $420 million Advance Queensland initiative designed to develop new products and create jobs.
The government has so far supported 203 Queensland businesses through $26.5 million of Ignite Ideas funding over three rounds of the program's merit-based assessment process – driving more than 1000 jobs.