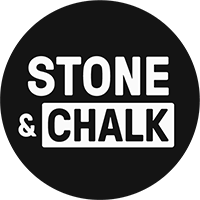 Stone & Chalk to launch comprehensive capital raising guide for startup founders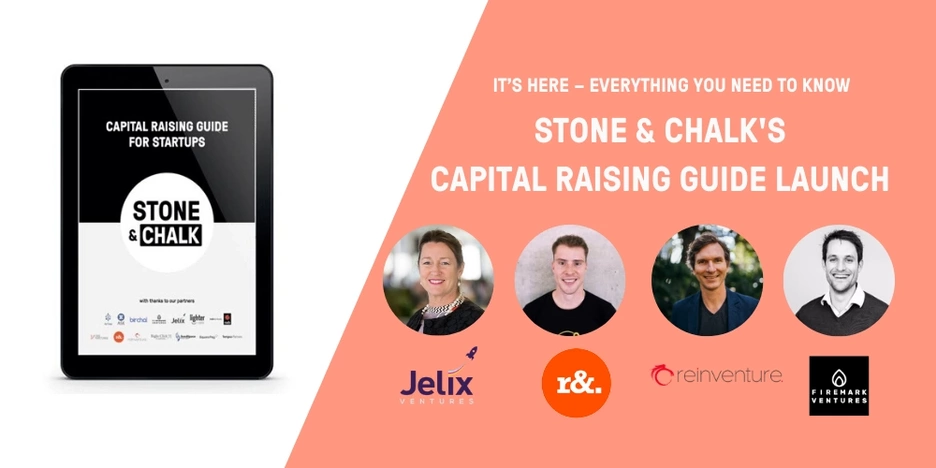 WHAT
Emerging technology Impact Network Stone & Chalk to launch a comprehensive capital raising guide for startup founders.
The guide, produced with partners including ASX, Reinventure, NAB Ventures, One Ventures and AirTree, demystifies the process, pitfalls and promises of capital raising to support startup founders to make the best decision for their business. 
WHO
Simon Cant – Co-Founder & Managing Partner at Reinventure
Michael Dovey – General Partner, IAG Firemark Ventures
Andrea Gardiner – Founder and CEO, Jelix Ventures
Chris Quirk – Investment Manager, rampersand
Cheryl Mack – National Head of Community, Stone & Chalk 
WHEN
12pm, Wednesday July 1, 2020 
WHERE
https://events.humanitix.com/stone-and-chalk-capital-raising-guide
Stone & Chalk's CEO Alex Scandurra states, "Capital raising is one of the most important and daunting processes that a startup founder can go through.
"As an organisation that serves emerging technology founders and the companies that support them, we want to demystify that process. We have worked with stakeholders across the ecosystem to produce a thorough, plain-language, practical guide to capital-raising today.
"The Australian technology sector is going to drive our post-COVID recovery and emerging technologies will play a central role. We are proud to be connecting startup founders and corporate partners who will transform our economy, create jobs and drive growth in the coming years."