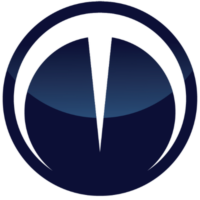 Stone & Chalk startup Metamako is acquired by Arista Networks
Arista Networks, an industry leader in software driven cloud networking solutions for large datacenter and campus environments, today announced that it has acquired Metamako, a leader in low-latency, FPGA-enabled network solutions.
Arista achieved early success in the financial services market with low-latency cloud networking. Arista's ultra-low latency switching platforms combined with EOS® (Extensible Operating System) enables resilient cloud networks for transporting data, multi-media, storage and compute traffic. The acquisition of Metamako will play a key role in the delivery of next generation platforms for low-latency applications.
"It's with great pleasure that we bring Metamako's award-winning, ultra-low latency technology to the Arista family of platforms," said Anshul Sadana, Chief Customer Officer for Arista Networks. "The shared philosophy and focus between our two companies will be instrumental in delivering the world's fastest solutions to our customers in financial services and stock exchanges."