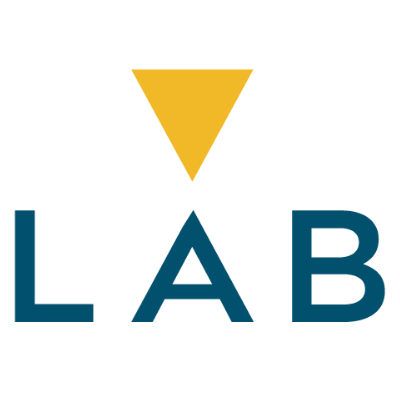 State Street appoints LAB Group to digitise investor onboarding for transfer agency clients in Australia
State Street today announced the appointment of Australia's LAB Group to introduce electronic investor onboarding capabilities for its fund manager clients in Australia, using LAB Group's platform.
With LAB Group's platform, the customer onboarding experience for State Street clients will be significantly enhanced. It will accelerate investor registration and enable electronic identity verification for individuals, companies and trusts. The LAB process harnesses numerous Australian government and other verified databases, supported by dynamic online forms, multi-party digital signing and document upload facilities.
"With this appointment, State Street is furthering our commitment to delivering best-in-class technology and support to our clients," said Daniel Cheever, head of State Street Institutional Services, Australia. "The industry need for automating the onboarding process has become increasingly acute and we are confident this technology will enhance the experience for our clients and their investors."
The enhanced State Street transfer agency platform will offer its fund manager clients the flexibility to build bespoke white label forms, which their investors can access directly from their websites. State Street's fund manager clients will be able to view both "in progress" and submitted investor applications to monitor incoming fund flows.
LAB's technology is standardised to seamlessly integrate into multiple customer relationship management (CRM) systems and industry registry platforms. It also satisfies the Australian government's Anti-Money Laundering (AML) and Know Your Customer (KYC) regulatory requirements.
"It's important that our fund manager clients can now offer a seamless online experience for their new customers," said Cheever. "This includes not just access to services and products in the most efficient way, but a commitment to security."
"LAB's compliance and regulatory expertise coupled with our goal to standardise onboarding for the financial services sector is delivering mutual benefits to our ecosystem of clients, who are looking for more innovative methods to bring on consumers whilst meeting constantly evolving regulatory hurdles," said Nick Boudrie, CEO of LAB Group. "Standardisation allows LAB to efficiently upgrade its platform and we're excited to see this scale with State Street across its fund manager client base."
Along with security and improved efficiency, the benefits of the LAB Group solution include scalability of the client/investor onboarding process.
LAB Group is an Australian based software-as-a-service (SaaS) provider, specialising in the origination of consumer accounts. It has been operating for more than 10 years, servicing more than 91 organisations and boasting a distribution network that spans New Zealand, Japan, China and Europe.