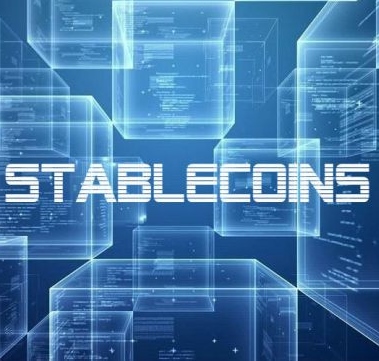 Stablecoins could lead cryptocurrency growth in 2019
With Bitcoin making a shaky climb closer to $4000, the entire industry of cryptocurrency is still reeling from hitting a relative low on the year last week. Since the start of the year, the number one cryptocurrency by market capitalization is down nearly 80 percent since peaking close to $20,000 in December 2017.

For some, the falling price of Bitcoin and the broader altcoin has raised the alarm and led to widespread selling out, negativity and a soured mood towards crypto and blockchain-based assets. Just yesterday, EWN reported on the significant number of crypto-based startups which have been forced either to close shop or make substantial staff cuts in response to the ongoing bear market, in part due to overexposure through plummeting coin prices.

While the dire state of the industry has some lamenting the future of cryptocurrency–and others claiming Bitcoin to be dead for the 300th time–others see 2018 as a severe correction, but overall miscue for an industry that is still experiencing growing pains on the way to broader adoption and more focused development. During a Crypto Summit held on Friday in London by financial outlet Bloomberg, a series of panelists seem to suggest that, while there's no denying the immediate outlook for cryptocurrency is shaky at best, the industry is just experiencing a temporary setback that will eventually see the market back on the expectation-shattering pace that characterized the end of 2017.
To read more, please click on the link below…
Source: Stablecoins Could Lead Cryptocurrency Growth in 2019 – Ethereum World News