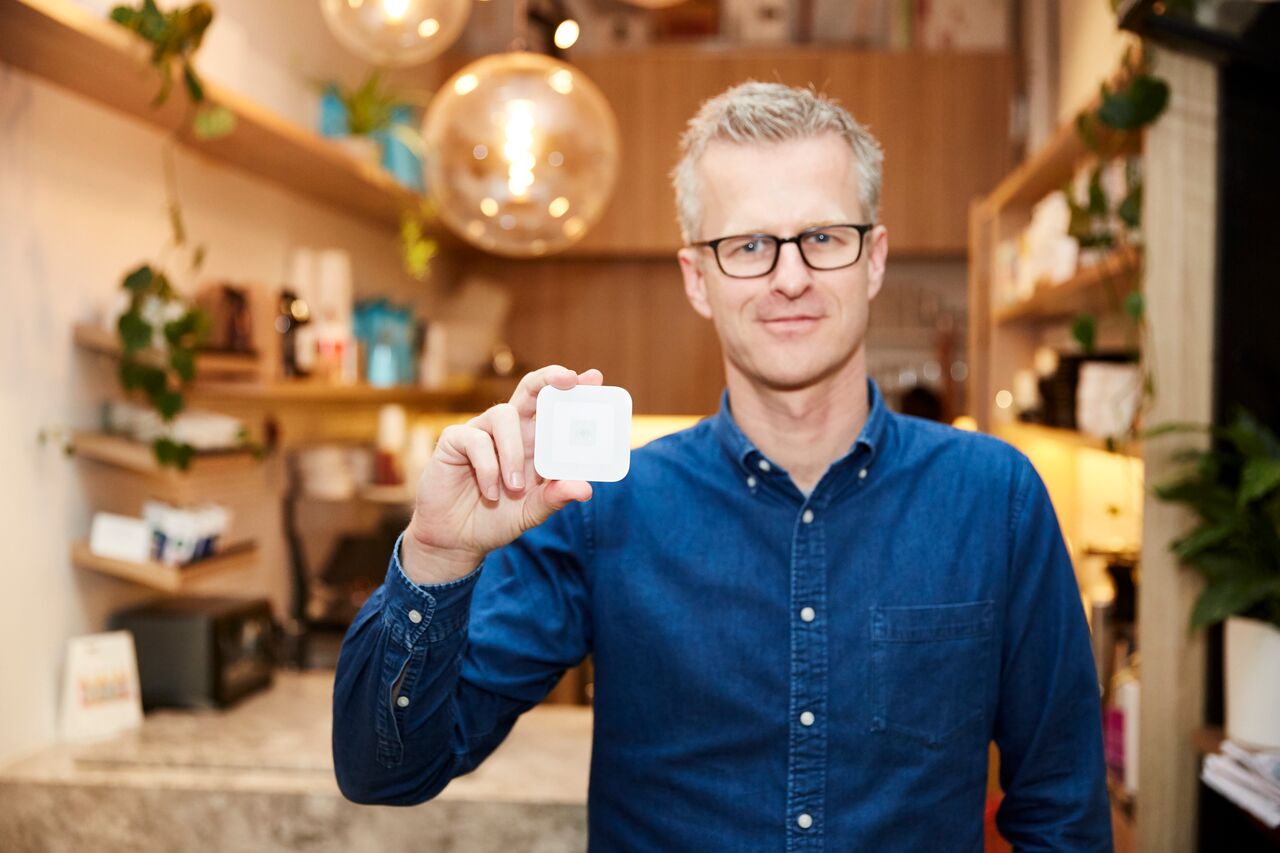 Square and BOQ team up to help more Australian small businesses get started
Global payments company Square, founded and run by Twitter CEO Jack Dorsey, has announced it is teaming up with Bank of Queensland (BOQ) for a first-of-a-kind partnership that will give more Australian small businesses a simple way to access great banking services and more flexible payment options.
From today, new BOQ small business customers signing up for business banking services will also receive a free Square Reader for contactless and chip, and fee-free processing for their first $1,000 of sales.
The partnership is designed as a 'one-stop-shop' solution enabling time-poor business owners to walk into any of BOQ's 180 national branches, and walk out ready to start working instantly.
"We're excited to partner with BOQ, which understands the needs of small businesses and has a strong resonance within Australia's business community," said Ben Pfisterer, Square's Australia Country Manager.
"It's great to see the bank embracing Square's technology to add more value to its small business offering. Square's mobile point-of-sale technology provides small business owners with unparalleled flexibility and simplicity, while significantly reducing the cost and time it takes them to set up," said Ben.
BOQ General Manager for SME Banking, Greg Pink, also welcomed the unique partnership as an opportunity to offer its small business customers greater access to payment options when it comes to running their business.
"At BOQ we have a unique understanding of small business, with many of our branches run by small business owners. First and foremost, we're a relationship bank and we're focused on developing long lasting relationships with our customers to help them with all aspects of their business banking needs," said Greg.
"Partnering with Square means we can offer a simple and more affordable card payment option to our small business customers, helping them to get up and running faster."