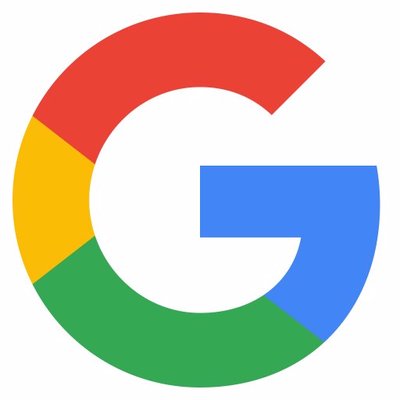 Splitit Payments (ASX:SPT) partners with Google in Japan
Splitit Payments (SPT), a global payment solutions provider, has signed an agreement with Google to allow Japanese customers to use instalment plans and make purchases from the Google Store.

This is the first time customers in Japan will be able to use instalment plans to make purchases from the Google Store.

Splitit is a payment method solution which enables customers to pay for purchases with an existing credit card by splitting the cost into interest and fee-free monthly payments, without additional registrations or applications.

The company enables merchants to offer their customers an easy way to pay for purchases in monthly instalments with instant approval, therefore increasing revenue.

In the coming weeks, Japanese customers purchasing Google's new 5G phone, the Pixel 5, or Nest devices from the Google Store will be able to split their payments into equal monthly instalments.
To read more, please click on the link below…
Source: Splitit Payments (ASX:SPT) partners with Google in Japan – The Market Herald