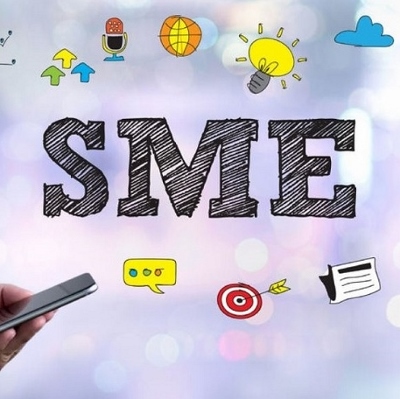 SMEs keen to explore financing options
Small and medium sized enterprises (SMEs) are increasingly considering alternatives to the banks for their financing, creating an opportunity for brokers to provide support and diversify their own businesses, according to a recent study by OnDeck Australia.

The lender's data showed that while over one-third of SMEs want to explore more of the lending options available, many do not know where to start.

"This is where brokers can support the funding needs of their SME clients, and at the same time, diversify their own business," explained Cameron Poolman, CEO of OnDeck Australia.

Poolman said brokers can play a valuable role in helping SME clients access commercial finances, as more businesses struggle to get approval from a bank.

The lender's study revealed 38% of SMEs that have been in operation for less than five years indicated they were not able to access financing from their chosen bank.

"We know that brokers tend to be highly trusted among their clients. This puts brokers in a strong position to play a valuable educational role among their SME clients," Poolman said.
To read more, please click on the link below…