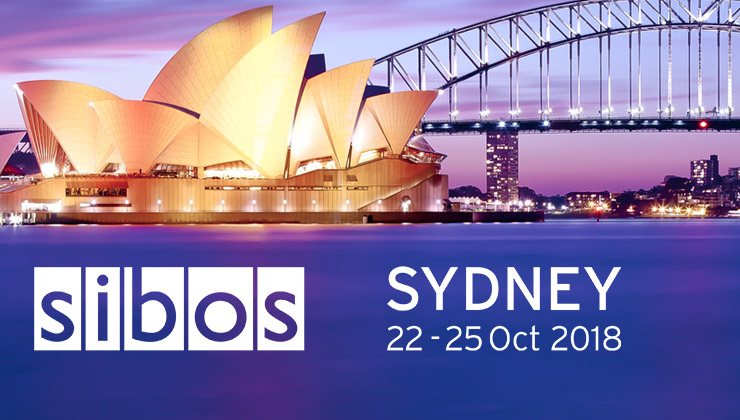 Sibos 2018 – The Rise of FinTech
FinTech comes of age in Australia at Sibos 2018.

As Sibos 2018 comes to a close and the worlds biggest players in banking head home the event can be considered a huge success, especially for FinTech. Sibos is the worlds premiere financial services event and what an event it is. 7000 banking and financial services professionals from across the globe gathered. With Money 20;20 taking place in Vegas at the same time the turn out was incredible.

Australian FinTech partnered with Tier One People to cover the four day event.

A dedicated Fintech exhibition, The Discovery Zone drew huge crowds. Innotribe, presented the worlds foremost experts on Blockchain, AI, Quanrum Computing and Open Banking. The Oceania Lounge, hosted by FinTech Australia showcased some of the brightest emerging FinTech startups to the 7000 attendees.

FinTech thought leaders such as Ghela Boskovich, Dr. Leda Glyptis (exclusive TOP interview coming soon) and Brett King could all be seen engaging with some of the most visionary FinTech founders from the US, Asia, Israel, Europe and the UK.

The calibre of Fintech businesses and talent on show was outstanding.

My highlight of the week are the friendships that have developed with some of the very best people in FinTech. Straight shooting visionaries like Leda Glyptis and Ghela Boskovich think Australia has the potential to become pioneers in areas like Open Banking. They are genuinely excited by the talent and tech on show.

VC firms are actively pursuing Australian FinTech's who are considered advanced in RegTech and Compliance technology. I expect to see more overseas investors look to Australia in 2019.
To read more, please click on the link below…