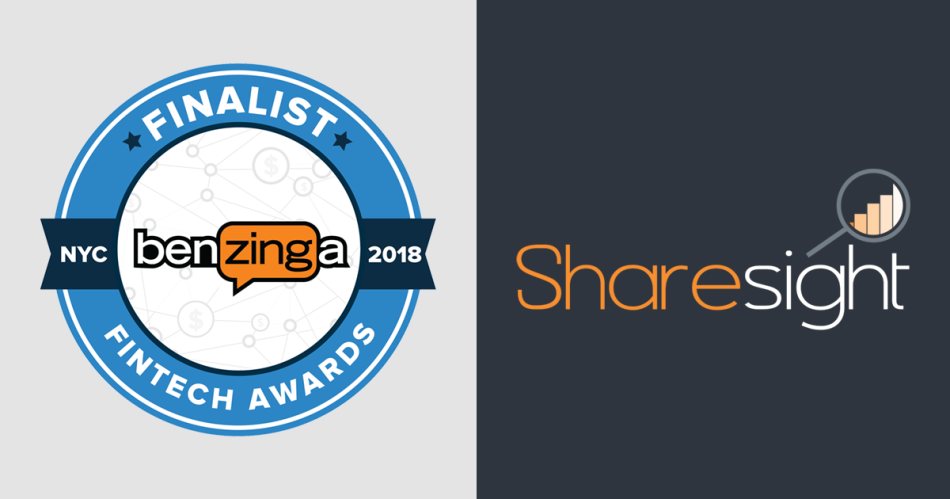 Sharesight wins 3rd at Benzinga Global Fintech Awards
Sharesight announce they have been awarded third place at the 2018 Benzinga Global Fintech Awards for Best Financial Advisor or Wealth Management Platform!
Sharesight are honoured to receive this award as it recognises that they're revolutionising portfolio tracking for investors and the finance professionals who serve them.
Looking at the range of 2018 finalists, Sharesight said they are humbled to receive this award. There are so many fintechs making a real difference in the lives of everyday consumers and investors.