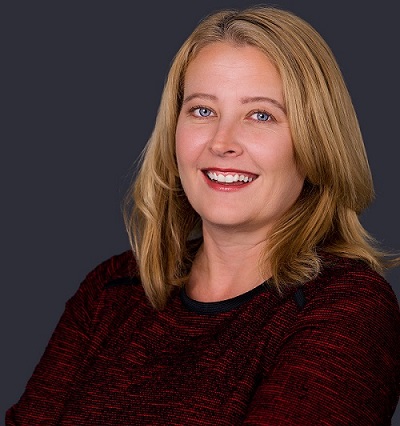 SelfWealth dominates Finder Investment Awards
Australia's only listed low-cost trading platform, SelfWealth (ASX:SWF), has been named the best Australian Share Trading Account at the 2021 Finder Investment Awards.
SelfWealth, which is Australia's fourth largest trading platform by volume, was also named the Best Share Trading Platform (Long-Term Investors). The awards recognise the best Australian and international share trading platforms and accounts.
SelfWealth CEO Cath Whitaker (pictured) said winning two awards was testament to the company's focus on growing the wealth of its more than 100,000 active members.
"Winning the best share trading platform for long term investors is very pleasing as it fits in with our philosophy of improving the lives of Australians through wealth creation and growth," she said.
Ms Whitakers said SelfWealth is continually looking to improve the platform by adding additional services. Earlier this year it added Minor Accounts, a feature that enables parents to invest in the share market on behalf of their children.
More recently it added ESG ratings to shares so members can make informed decisions about the environment and social commitment of company they are looking at investing in.
SelfWealth is also looking at adding a cryptocurrency exchange before the end of the year.
Finder said about SelfWealth: "SelfWealth's award-winning platform enables investors to buy and sell shares for one flat brokerage fee of $9.50 per trade, with no hidden commission charges on top. This means clients can easily forecast their trading costs before taking a position."