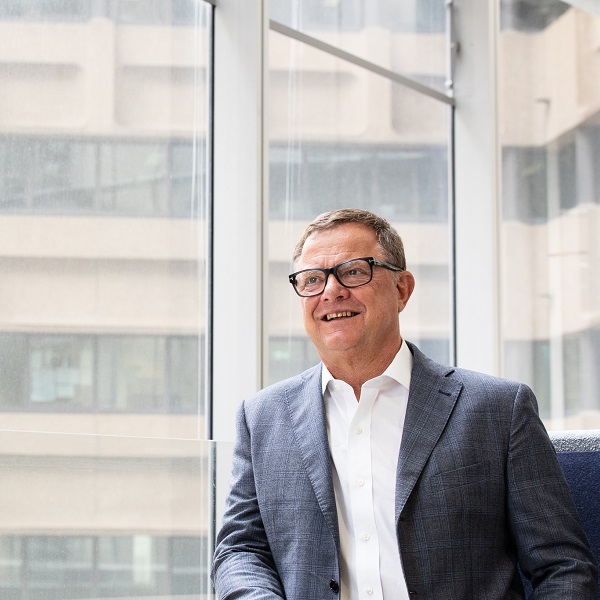 Scotpac acquires fintech lender Business Fuel
Leading non-bank SME financier ScotPac has acquired established online fintech lender Business Fuel, broadening its lending capabilities and allowing it to offer online business lending for the first time.
Business Fuel was founded in 2012 and provides business loans from $10,000 to $250,000 with terms up to 24 months to help small and medium business owners.
It offers 100% online applications, data-driven automated credit assessments and funding approval within 24 hours. It has funded more than 5,600 SMEs and established a 1,100- strong broker network in a decade of operation.
ScotPac CEO Jon Sutton said the acquisition marked a further investment by the business in technology that will make it the leader in the data-driven lending space for SMEs. "This acquisition allows ScotPac to offer fast and convenient online business loans, subject
of course to credit assessment. That unlocks a significant proportion of the SME market we have not been able to help before,' Sutton said.
"There is no one size fits all when it comes to SME funding as every business has different needs, operating environments and cash flow pressures.
'That is why SME owners deserve to have a greater range of flexible finance options available to them, rather than a single funding product that might not be right."
Business Fuel operates on a leading fintech platform that delivers an end-to-end customer experience that is highly scalable to support growth. It has developed a proprietary credit decision engine that is data driven and provides fast credit assessments. The system has
been refined with years of business intelligence knowledge and expertise.
Sutton said ScotPac aims to be the leading non-bank SME financier in Australia and New Zealand, and by offering general business loans it can service a wider range of businesses looking for quick solutions in managing cash flow.
"Acquiring Business Fuel reinforces our strategy by adding online business loans alongside our traditional asset and debtor finance, and our recently launched property secured finance product. It also complements our ongoing digital transformation strategy," Business Fuel Managing Director Wade Doblo will continue to lead the Business Fuel team, reporting to Sutton.
"We're excited to join ScotPac which provides us the opportunity to accelerate our growth in the SME market," said Doblo
"Our team believes in good ideas and backing Australian businesses with the capital they need to thrive. Joining ScotPac heralds a new phase in Business Fuel's success which gives us all a greater capacity to continue to lead the market."