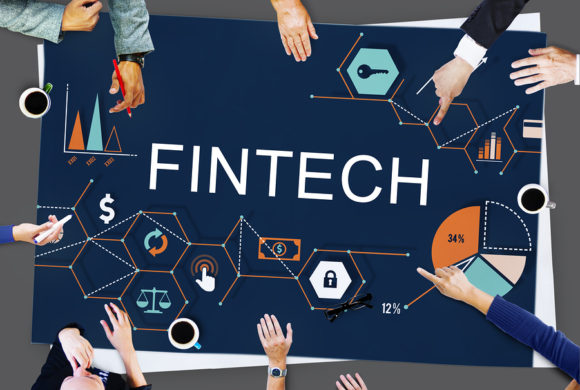 Royal commission reforms boost investor opportunities in fintech
With the banks taking a battering at the Hayne royal commission, a raft of new fintech or alternative lenders is looking to take advantage of a more competitive playing field.

For generations, risk-averse banks have been able to pick and choose to which consumers and small businesses they were willing to extend credit and at what price. But things are beginning to change.

Ahead of any recommendations from the royal commission, the federal government is taking steps to foster competition. Last week, it followed the UK by flagging so-called open banking reforms, which will allow customers to direct personal data held by their existing banks to alternative lenders.

Another reform, referred to as "comprehensive credit reporting" to kick off from July, will eventually give smaller lenders access to a fuller picture of a potential customer's borrowing history that has previously been guarded by the big banks.

Meanwhile, the Australian Prudential Regulation Authority (APRA) this month issued its first restricted banking authorised deposit-taking institution to a Sydney-based digital bank volt. A restricted licence in theory makes for an easier pathway to achieving a full banking licence.

These measures should collectively increase the number of lenders available to consumers and businesses in the market, make switching between financial institution easier and lower the cost of borrowings – at least at the margin.

It should be good news for consumers but will it prove to be good news for investors as well?

Investors are getting an increasing number of opportunities to back disruptive financial services plays. While they might not yet have a history of surviving a full credit cycle, they should be better positioned than the big banks to exploit changes to regulation, technology and consumer behaviour.

Steve Weston, CEO of the unlisted volt bank, said the start-up was attracting enormous interest from potential investors. "They know that the technology has advanced and new players can leverage that and reputationally the major banks are having a hard time."

This week, online small business lender Prospa is launching a $100 million raising of fresh capital ahead of a proposed $500 million-plus listing on the ASX before the end of next month.

Prospa doesn't call itself a finance company but a financial technology company.
To read more, please click on the link below…
Source: Royal commission reforms boost investor opportunities in fintech | afr.com