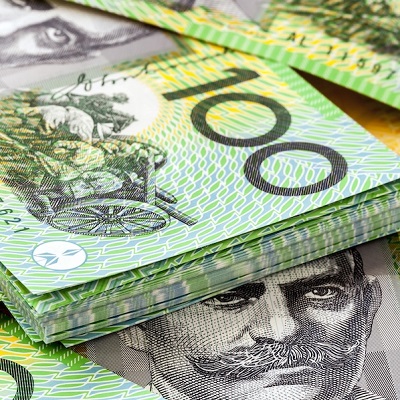 Robo-adviser Stockspot receives $28m strategic investment from Mirae Asset Global Investments
The provision of excellent quality and low-cost investing advice is set to be ramped up in Australia after Stockspot, Australia's first and largest robo-adviser, has received a $28 million strategic investment from Mirae Asset Global Investments.
The transaction means the global asset manager will provide significant capital to ensure Stockspot continues to accelerate its investment advice and financial services business.
The deal will support the ongoing expansion of Stockspot's industry-leading digital advisory platform and cutting-edge technology and underscores Mirae Asset's commitment to driving innovative investment solutions on a global scale.
Stockspot has emerged as the leader in the Australian digital investment space, having pioneered robo advice in Australia and now managing more than $650 million on behalf of 13,000 clients. The business has grown by five times since it last raised capital in 2019.
Chris Brycki, Founder and CEO of Stockspot said, "We are thrilled to partner with Mirae Asset Global Investments, a renowned leader in the global financial services industry.
"This investment is a resounding validation of Stockspot's vision to make investment advice accessible to all Australians and enable individuals to achieve their financial dreams. With Mirae Asset Global Investments' support, we are poised to reshape the investment landscape and redefine how Australians approach wealth management."
The strategic investment into Stockspot will ensure it is further able to grow by enhancing its technology, expanding its team of experts, and continuing to develop innovative products and services that cater to the evolving needs of clients.
Hyeon-Joo Park, Chairman and Global Strategy Officer, of Mirae Asset said, "We firmly believe in and continue to embrace digital transformation and technology as a means to provide investors with leading and highly accessible solutions.
"Stockspot's commitment to transparency, technological excellence and its investors aligns perfectly with Mirae Asset's business philosophy to embrace the future with an open mind. Our investment supports Stockspot's continued growth and ability to deliver quality investment and portfolio management outcomes for all investors."