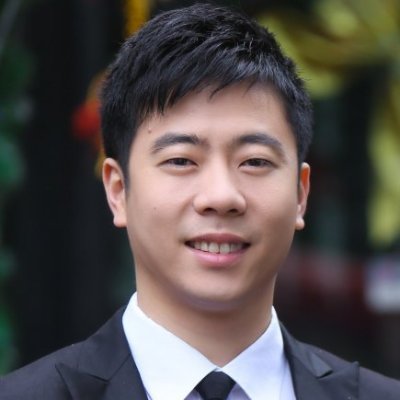 Roar Software patents its Highlighter tool
Roar Software has patented its Highlighter tool, giving Australian financial advisers the power to develop their current productivity processes in Excel into fully functional software application ready for a SaaS model and removing the traditional time and cost barriers when developing software for businesses.
Highlighter converts spreadsheet information from Excel into an App facilitating the development of a unique value proposition and harnessing the capability of technology to facilitate engagement in an ever-changing operating environment.
"Beyond the COVID-19 experience, Australians are looking to interact online and to move into a more interactive engagement model with their financial adviser," said Kevin Liao, CEO Roar Software. "Highlighter facilitates this development and enables advisers to the be on the front foot in how they approach this new opportunity."
Five years in the making, the US patent of Highlighter is a major achievement for the business and further recognition of its capability as a fintech innovator. Additionally, the patent gives Roar Software a monopoly over how most financial advisers use the information they currently house in Excel.
"Excel is the most powerful desktop software available and many advisers use it as a data base, for client management and as a calculator," said Liao. "By overlaying this capability with Highlighter, financial advisers can use this existing base to build their own tools for their customers, providing them with tailoring and optimisation potential."
The success of the Highlighter patent is further evidence of the technology trajectory Roar Software is on and its commitment to the Australian market to provide long-term solutions for advisers. In July last year it launched DynamicDocs, a digital document capability which enables clients and advisers to view and interact within the advice document itself, be it an SOA, ROA or strategy paper in a web-based environment.
"Roar Software is pleased to be working with financial advisers to create tools and solutions they need to transform their businesses so they can adapt to the changing operating environment," said Liao.