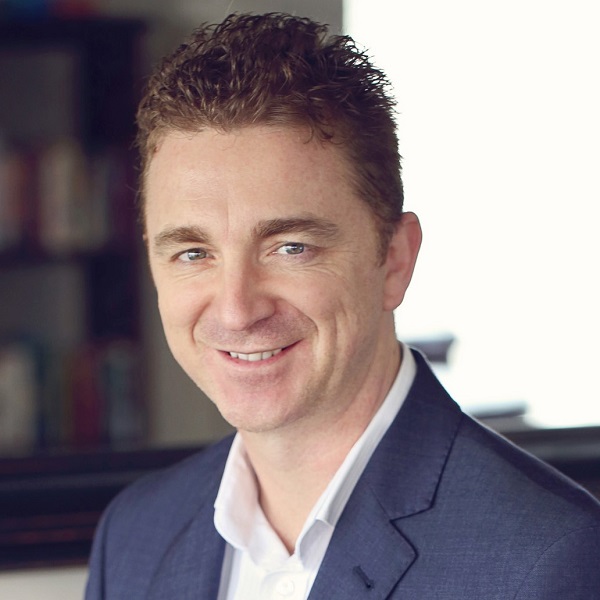 ROAR Software and Fin365 partner on integrated solution
ROAR Software has partnered with Fin365 to offer financial advisers greater choice and flexibility of software solutions, while simultaneously improving business efficiency.
Through its Advice Marketplace, ROAR Software delivers a simplified way for financial planning businesses to select and connect to an extensive menu of software solutions, including client engagement, product research and document generation tools.
Along with a range of third-party solutions, the marketplace also includes ROAR Software's highly-rated applications including DynamicDocs, Client Fact Find and Highlighter tool.
According to Fin365's CEO, Stephen Handley (pictured), the integration of Fin365 and ROAR Software empowers advisers to regain ownership of their data and technology decisions.
"When it comes to technology, financial advisers have somewhat been held to ransom by dealer group mandates and legacy software solutions that have failed to deliver tangible value. At a time when an increasing number of advisers are looking to alternative licensing arrangements, our integration with ROAR Software puts ownership of data and control of technology back in the hands of the advice business."
Handley added, "ROAR Software's extensive marketplace of software applications gives our customers the ability to choose solutions that add value to their business while the two-way flow of data delivers an unprecedented level of business efficiency."
Leveraging the power of Microsoft business applications such as Dynamics 365, Power BI, and Teams, Fin365 provides its financial services customers a comprehensive practice management platform designed to help financial services businesses make continuous business improvement through more effective management and automation of data. Fin365's features include workflow management, revenue management, product provider data feeds, business intelligence and rich client engagement via a client portal and automated marketing capabilities.
According to ROAR Software's CEO Kevin Liao, the transformation in the financial planning and broader wealth management industries has created a greater need and demand from AFSL holders seeking to access tools such as Fin365 to give them enhanced flexibility in the way they build their service model.
"Advisers are looking at how they can put together a robust and strong business model that is not only sustainable but delivers great customer service," he said. "To achieve this, they need a more robust and sustainable technology strategy. Fin365 offers a powerful yet intuitive practice management solution that is fully integrated with the Office 365 suite of technologies that most advisers already use. The combination of our two platforms delivers an unprecedented level of function, connectivity and data management capability."
Fin365 provides ROAR Software users with choice, access to a full blown CRM system if they are seeking more than what ROAR Software has out of box, and the capability to integrate them with the Microsoft suite such as Outlook (email and calendar) and MS Office.
Handley also highlighted the companies' similar approach to customer engagement, as demonstrated by their high customer satisfaction ratings, as an important contributor to customer success.
"We've learned over the last few years that advisers are looking for more of a service-based partnership with their technology providers. The recent Adviser Ratings Financial Advice Landscape further highlights the significant benefit our partnership will deliver to our valued customers."
Advisers can access the integration with Fin365 through ROAR Software's Adviser Marketplace. The integration is rolling out this month and will immediately be available to all Fin365 and ROAR Software customers.