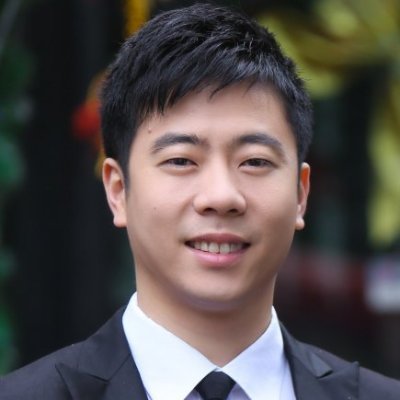 Roar Software adds new revolutionary tool to connected technology solution
Roar Software is revolutionising the experience of financial advice with the release of its industry-first advice viewing tool, allowing clients and advisers to view and interact with a Statement of Advice (SOA) or strategy document in a web-based environment.
It allows clients to ask questions in real-time and an adviser to provide instantaneous feedback on an SOA, improving communication and eliminating the risk of misunderstandings.
With the flexibility to receive research feeds from any research house, the tool also provides electronic checkpoints to ensure the client and the adviser agree on the goals set.
According to Roar Software's CEO Kevin Liao, the enhanced engagement provided by the tool is a breakthrough for the industry because it supports and strengthens the advice process without complicating it.
"The tool advances the client experience of financial advice by showing them in real time their advice strategy, so they can discuss it and make changes with their adviser, facilitating client understanding and education and meeting adviser's compliance obligations."
The SOA capability tool is the latest addition to Roar Software's integrated Advice Marketplace, a fresh and collaborative environment where advice practices can house all their software application in a connected way.
Using Roar Software's Advice Marketplace, practices can pick and choose what software they use and centralise it in a way that means no messy data migration whenever they choose to substitute one application for another.
"Roar Software is providing the future of financial advice today," said Liao. "We are offering practices who are tired of grappling with the same technology solutions a new and fresh approach."
Formerly YTML, Roar Software is drawing on its ten-year history as a technology consultancy and award-winning innovator to address key industry challenges.
"We know this SOA tool is what is needed to breakthrough the client engagement and compliance issues that have plagued the industry and held it back," explains Liao.
Roar Software works with a range of financial advice practices, licenses and investment partners searching for technology solutions that satisfy their needs while complimenting their existing software capabilities.