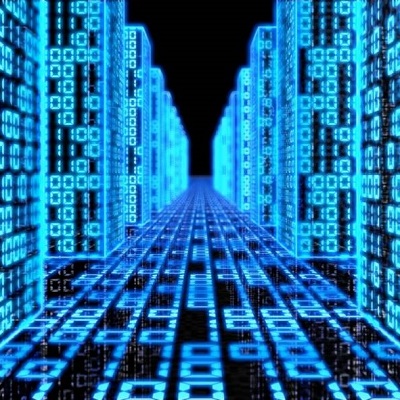 Resimac goes where no non-bank has gone before
A non-bank mortgage lender has selected a technology partner to help facilitate the "end-to-end digital modernisation" of its offering across Australia and New Zealand, taking the first step towards becoming Australia's first "neo-non-bank".

Resimac will rely on the digital banking solution stack provided by Infosys Finacle, using its state-of-the-art public cloud architecture to cost-effectively scale at will, deliver more personalised digital banking experiences and enhance security.

According to Resimac CEO Scott McWilliam, the move comes as part of the group's efforts to "engineer for the future".

"Our 'customer first' digital strategy recognises that lending in the future will look fundamentally different from today," he explained.
To read more, please click on the link below…