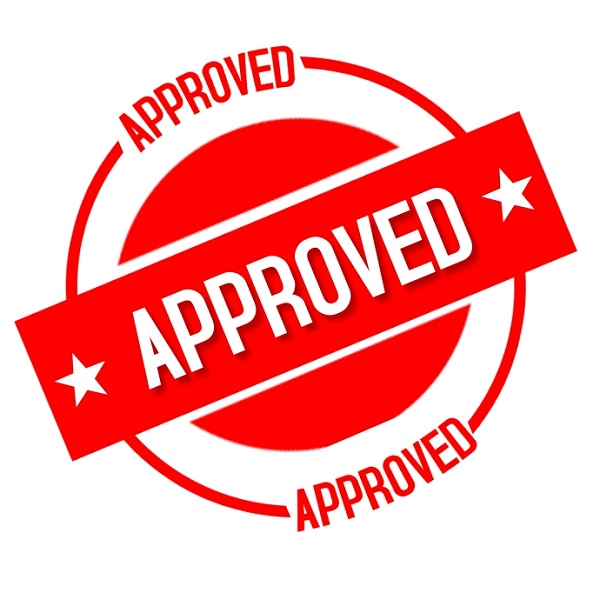 Reckon secures regulatory approval for $100m asset sale, Novatti to benefit
Reckon's previously announced sale of its Accountants Practice Management Group (APMG) for $100 million has secured regulatory approval from Australia's competition and foreign investment regulators.
The proposed sale is now unconditional and is expected to be completed on or before 2 August 2022.
The sale is expected to result in Novatti receiving a special dividend in excess of $8 million courtesy of its 19.9% strategic stake in Reckon. Novatti's strategic partnership for payment services is with Reckon's cloud-based Business Group, with circa 114,000 cloud users, which remains unaffected by the divestment of APMG.
Upon completion of the sale, Reckon will be able to focus on growing its cloud-based Business Group, which would strengthen the strategic partnership with Novatti, and enable increased revenues and margins through the addition of digital payment services.
---
Disclosure: At the time of writing, Australian FinTech Pty Ltd is a shareholder of Novatti Group Limited.