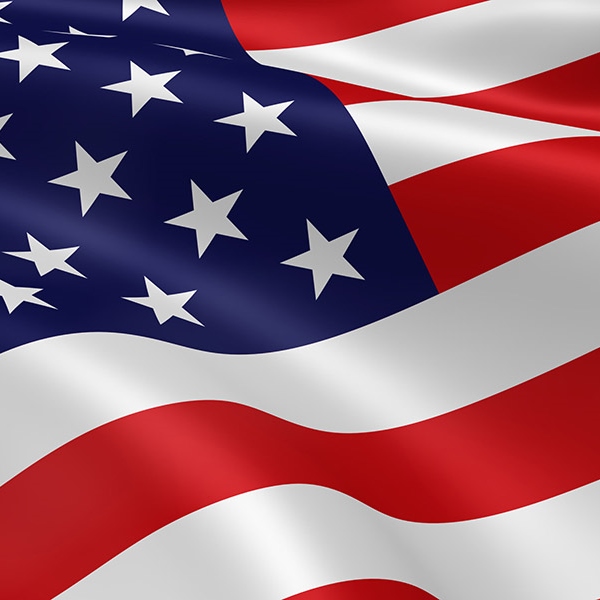 QuickFee and Splitit partner to expand US market
Business-to-business finance solutions player QuickFee has announced a deal with buy now, pay later challenger Splitit that it says will help win more business from credit-seeking clients.

Operating in the US and Australia, QuickFee provides financing to the clients of accountants and lawyers to guarantee fast and full payments to the professional services firms. Its primary revenue stream is the interest earned on the credit offered to the enterprise clients of the professional services firms seeking to manage cash flows.

The deal with Splitit will let it offer payment plans to smaller business clients and therefore increase its addressable market in the US by 650,000 accounting and law firms.

QuickFee plans to raise $17.5 million from investors to fund the rollout of the product, with $12 million allocated to finance the anticipated growth in its lending book. It aims to place $15 million worth of shares with institutions at 58¢ and raise $2.5 million from retail investors via a share purchase plan.

The upside from offering Splitit's product on an interest-free basis is that the credit offered is secured by utilising the company's technology to pre-authorise a borrower's credit card and protect the unpaid balance.
To read more, please click on the link below…