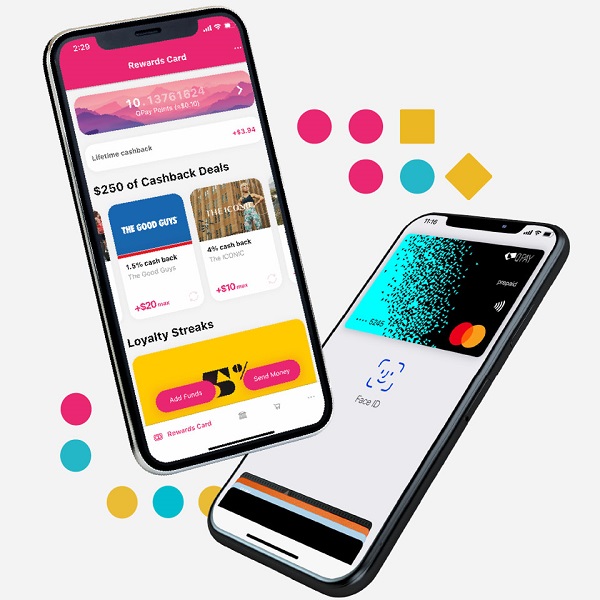 QPay raises $1.15 million in crowdfunding; announces partnership with Volt
Aussie student-focused fintech QPay has secured $1.15 million through an equity crowdfunding campaign, as it ramps up to meet a global opportunity in the disrupted university sector.

The Birchal campaign raised $1,149,658 from 745 investors, smashing its minimum target of $500,000.

Founded in 2014 by Andrew Clapham, Muhammad Satti, and Zaki Bouguettaya, QPay appeared on Shark Tank in 2018, securing $380,000 from Naomi Simson and Steve Baxter in one of the largest deals ever seen on the show.

At its core, QPay is an app offering cashback and rewards for university students, in a bid to encourage positive money management habits. It also offers a QPay card, issued by Mastercard, designed to incentivise saving and smart spending decisions.

The startup works alongside universities and student clubs and societies, helping manage things like admin and ticketing. It also helps merchants in the vicinity of the campuses to attract students through cashback offerings.
To read more, please click on the link below…
Source: QPay raises $1.15 million in crowdfunding; announces partnership with Volt