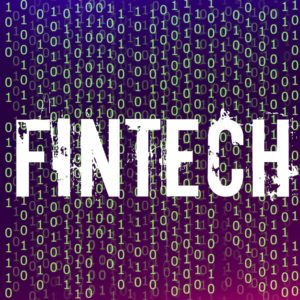 "Profitability can come later on": Aussie fintech growing into a huge opportunity, despite ongoing talent pool challenges
Australian fintechs are on average a little older, a little more mature, and generating a lot more revenue than they were this time last year, but there are still challenges in the sector according to the EY FinTech Australia Census 2018, released this week.

Following a survey of 151 fintechs across Australia, and a series of in-depth interviews, the report shows a maturing fintech market in Australia, with 43% of fintechs over three years old, compared to 31% in 2017 and 20% in 2016.

While it's clearly a good thing these companies are surviving — even thriving — this could also be indicative of a lack of early-stage fintechs following in their footsteps.

This would be in line with an ongoing theme coming out of a recent spate of startup research. The Startup Muster report released last week revealed a significant drop in the number of startups launched over the past 12 months, from 1,291 recorded in the 2017 report to 712 this year.

KPMG Enterprise's Venture Pulse Q3 2018 report, released earlier this month, found while investment into startups increased is increasing, the average deal size is too.

Speaking to StartupSmart at the time, Right Click Capital partner Benjamin Chong suggested this could mean the lion's share of funding is going to growth-stage companies, rather than to early-stage startups in the form of seed and Series A funding.
To read more about Aussie fintech companies, please click on the link below…
Source: "Profitability can come later on": Aussie fintech growing into a huge opportunity, despite ongoing talent pool challenges – SmartCompany
---