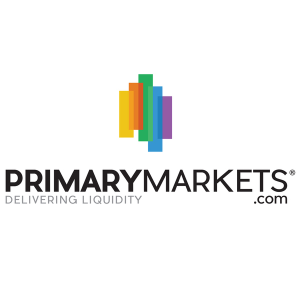 PrimaryMarkets offers liquidity for local unicorns
As the ASX continues to face heat for hosting some questionable tech IPOs, one Australian firm is looking to capitalise by encouraging local companies to stay private for longer.

PrimaryMarkets is a platform for delivering liquidity to unlisted securities and investments, matching buyers and sellers in a secure, tightly controlled environment. It specialises in assets that may be difficult to sell or cumbersome to market. According to the company, in the past an informal, non-secure, ad hoc process would be the only way to deal in "grey-market" or pre-IPO shares.

PrimaryMarkets' platform is focused on bringing formality and focused commercialisation to those opportunities.

Philip Reicherz founded SecondMarket Holdings, which pioneered trading of unlisted assets in the US. SecondMarket was used to trade Facebook shares before it went public. Nasdaq bought SecondMarket in 2015. Mr Reicherz, who is the North American representative of PrimaryMarkets, said in 2017 $US20 billion ($26bn) was invested into US unicorns to keep them private, and it's a trend he'd expect to see flow through to Australia.

"Based on all this recent scrutiny over compliance, and some IPOs that have come to the marketplace, that plays very well for a platform like PrimaryMarkets and its approach towards corporate-sponsored ecosystems," he said. Founder education was key to avoiding disclosure issues, he said, and cited GetSwift as a recent example. "You have to get entrepreneurs early on and make sure they understand the obstacles, the negatives of going to the public markets a little earlier than they should."

The executive was also bullish on blockchain, and said it would drive a shift in Australia away from IPOs being the main liquidity event.
To read more, please click on the link below…
Source: PrimaryMarkets offers liquidity for local unicorns – The Australian