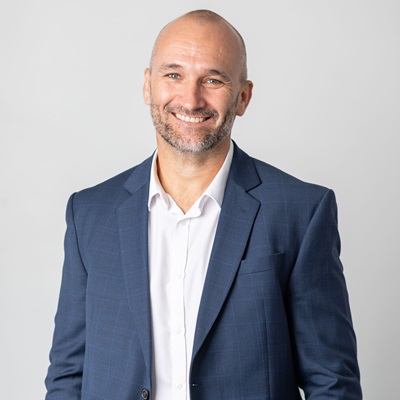 Patrick Bell appointed new Finexia CEO
ASX-listed non-bank lender and specialist credit provider Finexia has appointed ex-corporate banker Patrick Bell (pictured) to the position of CEO as the company embarks on the next stage of its growth plan.
Bell, who joined Finexia in 2020 following the company's acquisition of Creative Capital, has played a key role in launching Finexia's flagship funds.
They are comprised of the Childcare Income Fund, which launched in October 2022 as a non-bank funding solution for experienced and successful operators to acquire, open and trade-up centres, and the Stay Company Income Fund which has about 600 hotel rooms under management across the Gold Coast and Noosa.
The appointment follows Finexia reaching several milestones this year including a maiden dividend to shareholders in August and securing $25 million in funding in October to drive growth of the Childcare Income Fund.
Bell said, "I am extremely excited to be leading Finexia into the next phase of growth and building on what we have achieved to date. I look forward to working closely with our extremely talented and committed team to deliver on our strategic goals and vision."
Current CEO Neil Sheather, who has been with the company since 2014, will assume the role of Chairman.
Sheather said the timing was ideal for Mr Bell to take the reins as Finexia was well on the path with its strategic transformation as a private credit specialist.
"Patrick has a wealth of experience as a banker and lender, and it makes sense that he assumes leadership and responsibility for executing the Group's strategy. I am confident Pat is the right person for this role, and I wish him every success."